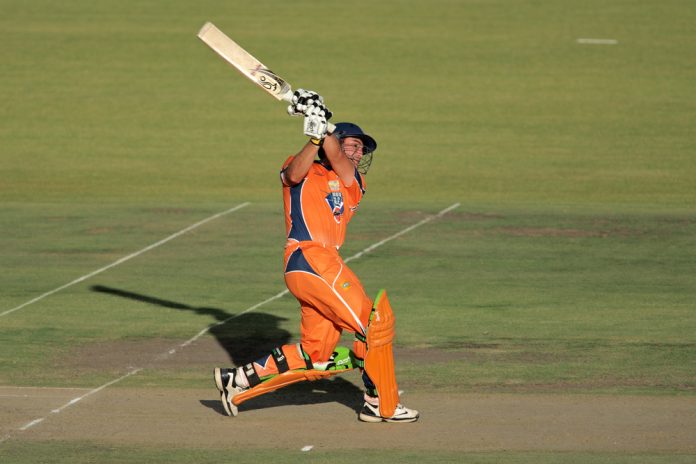 South Africa's newly launched T20 Challenge Twenty20 cricket tournament has signed a sponsorship agreement with international online sportsbook Betway.
Under the terms of the agreement, the tournament will be known as the Betway T20 Challenge.
The ten-day competition was launched last year as a round-robin replacement for the white-ball Mzansi Super League, which was cancelled as a result of the COVID-19 pandemic. This year's edition will take place between 19-28 February.
"They are already part of our family with their association with Test and ODI cricket and this new agreement just reinforces our partnership with them," said, Pholetsi Moseki, Acting Chief Executive Officer of Cricket South Africa.
"I have no doubt that the Betway T20 Challenge will prove to be a huge hit. We have all our Proteas playing and they are mixed amongst some of the finest cricketers in the country, so it is a win-win situation for everyone."
Betway maintains a range of sponsorship agreements in South African cricket, notably acting as an official partner of all Proteas Tests and One Day International series fixtures held in the country.
"We are extremely happy to be announcing our title sponsorship of the Betway T20 Challenge. It enforces our strong commitment to cricket in South Africa and we look forward to being part of this exciting tournament," remarked Paul Adkins, Betway's Marketing and Operations Director.
Outside of South Africa, in September 2020 the firm renewed its partnership with Cricket West Indies, gaining a pitch and broadcast presence at all its men's and women's International Home Series matches until 2022.