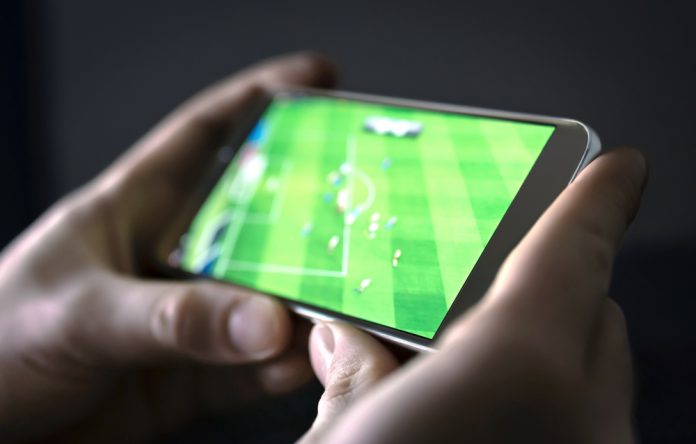 The Premier League has helped La Liga, Europol, and the Spanish police to shut down one of the 'world's largest' piracy operations, Mobdro.
In October 2018, the Spanish National Police received various complaints from the Premier League, the Spanish Football League (La Liga Espanola de Fútbol), the Alliance for Creativity and Entertainment and Football Association Pretoria of a mobile application illegally distributing television channels and other video content.
More than 100 million users downloaded the app – which was connected to websites and platforms in Spain and Portugal with links to servers in Czechia – that allowed them to stream sports content via smartphones, tablets and other devices without paying subscription fees.
It has been estimated by investigators that Mobdro made more than €5 million in illegal profits by selling user information to a botnet-related firm and through advertisement sales.
The Premier League said in a statement on Thursday: "The world's largest infringing streaming app has ceased all operations after a major investigation and criminal referral by the Premier League and the Alliance for Creativity and Entertainment (ACE) resulted in law enforcement action by Spanish police and Europol.
"Mobdro illegally made available a large catalogue of live TV and video content from around the world, including sports, for use on smart TVs, smartphones, tablets and illicit streaming devices.
"The app also included dedicated sports, gaming, music, podcasts and adult channels, as well as several custom VOD channels airing TV series and movies in a 24/7 format."
Kevin Plumb, the Premier League's Director of Legal Services, added that the protection of copyright is 'hugely important' to the competition and its broadcast partners, as well as 'the future health of English football'.
Europol confirmed that, as part of the investigation, four court orders had been issued to take down domains, 20 web domains and servers had been blocked, and four arrests (three in Spain and one in Andorra) had been made in connection to the case.