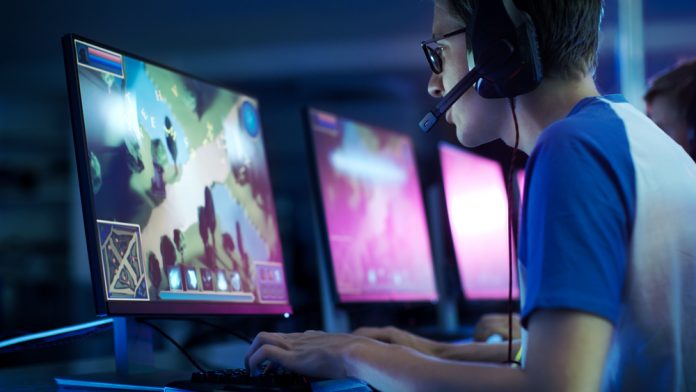 Esports organisation Berlin International Gaming (BIG) has renewed its sponsorship arrangement with sports betting operator Betway.
The online sportsbook and casino provider has maintained a strong presence in esports in recent years, having recently formed a sponsorship agreement with Brazilian Counter Strike: Global Offensive (CS:GO) team 'Made in Brazil' (MIBR) and extended its partnership with the BLAST Premier tournament organiser.
BIG first signed a deal with Betway in 2019, and since then has become an increasingly prominent company in the esports world, with its CS:GO team notably winning several tournaments.
"Today I am delighted to announce that our partnership with Betway, one of the world's most famous betting operators, has been successfully extended," said BIG CEO Daniel Finkler.
"Since the start of our partnership in the early days of 2019, there have been many memorable moments with unforgettable victories and achievements that we are very proud of."
A core focus of the extended partnership will revolve around responsible betting, with numerous BIG esports players from across several esports competitions participating to promote safer-gambling.
Additionally, Betway will utilise its Twitch and YouTube channels to distribute 'top-tier content' with the intention of internationally promoting the agreement and its message to esports fans.
"We have had an incredibly successful two years of sponsorship with BIG, and watching them develop into one of the world's best CS:GO teams has been a true pleasure," commented Adam Savinson, Head of Esports at Betway.
"With today's renewal, I'm excited to confirm our dedication to both BIG as an organisation as well as the wider CSGO industry."