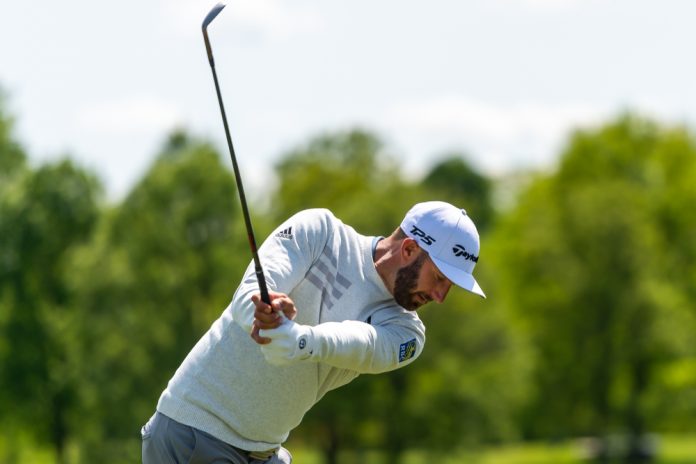 Sports betting operator BetMGM has become the latest sportsbook to sign up to the Golf Event Centre, under the terms of an agreement with IMG Arena.
As a result of the partnership with IMG Arena – the sports betting arm of the wider IMG agency – BetMGM will be able to fully utilise the Event Centre solution, which provides fast shot-by-shot data and markets.
"The Golf Event Centre allows us to introduce a totally new and captivating concept to BetMGM customers," remarked Ryan Spoon, Chief Operating Officer at BetMGM.
"It's a product that is both useful and exciting, putting a wealth of information at players' fingertips, with an intuitive and interactive delivery that augments golf viewing and betting."
The Golf Event Centre includes group displays and interactive leader boards, and also provides players with digital maps and representations of courses in addition to detailed information on each hole.
IMG Arena first secured the rights to collect and distribute golf data in North America in 2019, via an agreement with the PGA Tour. The agency distributes official data to betting companies as well as media networks and news outlets internationally.
"BetMGM has embraced the Golf Event Centre platform that we have worked so closely with our key federation partners to create," said Max Wright, senior vice president of commercial for IMG Arena.
"The Golf Event Centre is an incredible product that allows operators the ability to genuinely differentiate their sportsbook offering on one of the world's most popular sports,"
The deal is an enhancement of BetMGM's presence in the sport of golf, having previously struck a partnership with Topgolf, focused around the development of integrated sports betting and entertainment experiences at venues across the US.