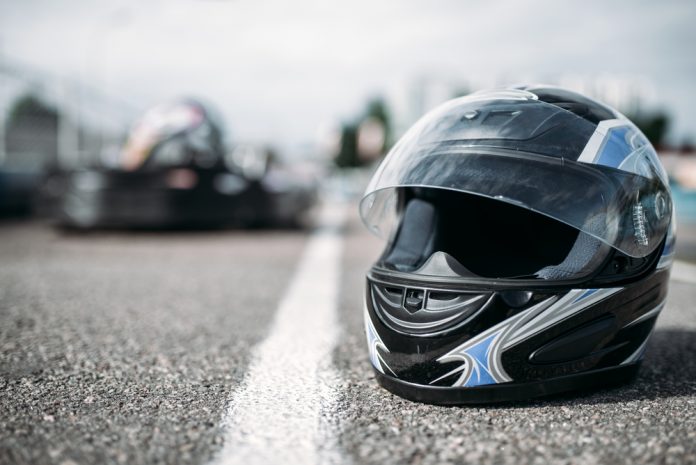 Motorsport Network has installed Lars Stegelmann as its new Chief Commercial Officer, responsible for the global commercial division of the digital media company.
Described as an 'experienced sales, communication and marketing expert', Stegelmann has over 14 years of top level commercial experience, during which period he worked for the 2010 FIFA World Cup in South Africa and UEFA.
Most recently, he has dedicated the last six years of his career to developing the international commercial unit of Nielsen Sports & Entertainment – a market leader for sports media valuation, data intelligence and research consulting.
In motorsport, Stegelmann gained experience in Formula E, where he developed the commercial concept for the pioneering sustainable racing series.
"Motorsport Network has quickly developed into the most important digital platform in motorsport," Stegelmann stated. "The fan interest in motorsport and for automotive remains high and offers excellent opportunities for expansion.
"I am sure that many brands and advertisers will find a lot of interest in the Network's complementary solutions for brand positioning and brand development in the environment of the target groups for motorsport and automotive sport.
"I look forward to making my contribution to further international development of the Network, its partners and clients."
Operating primarily from the network's German-based office in Munich, Stegelmann will manage the expansion of the business – which recently announced the launch of the first live motorsport rolling news channel – together with the global commercial teams.
Currently, Motorsport Network's grid of digital platforms include Motorsport.com, Motorsport-Total.com, Autosport.com and Formel1.de as well as the brands Motor1.com and InsideEVs in the automotive sector.
Oliver Ciesla, COO Motorsport Network, said on the appointment: "Lars has already worked in Switzerland, Poland, Ukraine, Great Britain, Belgium, South Africa and Germany and, in addition to his extensive international network, also has a great understanding of the advertising industry, media companies and agencies.
"I am looking forward to working with Lars and I am sure that with his expertise we will now find even more partners for our wide-reaching digital channels."