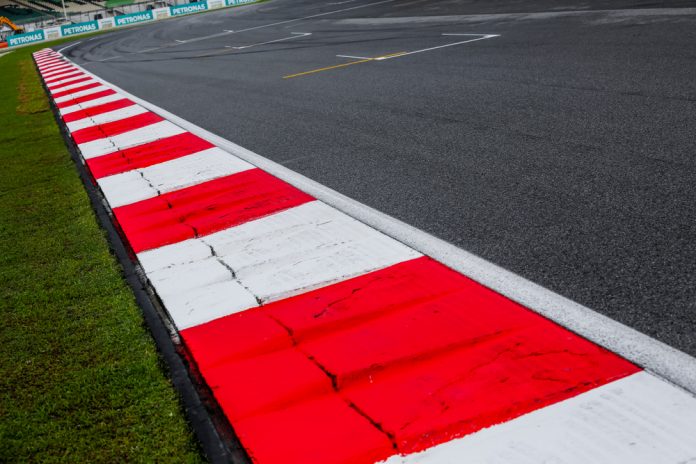 Motorsport Network has announced the launch of the first live motorsport rolling news channel, which will deliver breaking automotive news from across the globe on the network's OTT platform Motorsport.tv.
The Motorsport.tv Live service will be hosted from studios in London and Miami, with bulletins on the hour and the half hour, framed by additional content in between. Similar to other popular live news channels, a constantly updating lower-third ticker will carry the latest headlines, breaking news and quotes from newsmakers.
As part of Motorsport Network's global coverage of motorsport and automotive, the channel will focus on major motorsport series and events such as Formula One, Formula E, 24 Hours of Le Mans, NASCAR and IndyCar.
As well as the live stream on the Motorsport.tv platform, the channel will utilise the embeddable Motorsport.tv player, embedding clips and short videos from the service into relevant posts on Motorsport Network's suite of websites and pushed to social channels.
"We always promise to move fast and be distinctive and this latest initiative from Motorsport Network takes our class leading digital coverage of motorsport and automotive to the next level," remarked James Allen, President of Motorsport Network.
"There are several pillars to the strategy for this: It provides a rolling live news service on a streaming platform that fans can easily access on any device for the latest news. Additionally the regular output of relevant topical video clips from the service that we will take across to embed in our racing and automotive websites and social channels will also significantly increase the amount of short form video content we can provide users on those platforms."
Launching with pilot bulletins from the week of 29 March following the first Formula One Grand Prix of the season in Bahrain, the channel will be rolled out over the following months, with live bulletins beginning in May and the full rollout of the live news service from late summer. 
Plans to extend the coverage to include news coverage of esports, live race weekends and personality-led news feature shows are also in the pipeline for the Motorsport.tv Live offering.
Over the course of the last 12 months, the OTT platform has enjoyed continual growth, with a number of leading brands and series launching partner channels, including Mercedes, NASCAR, Porsche, Audi, Lamborghini, Jaguar Racing, BTCC and more.