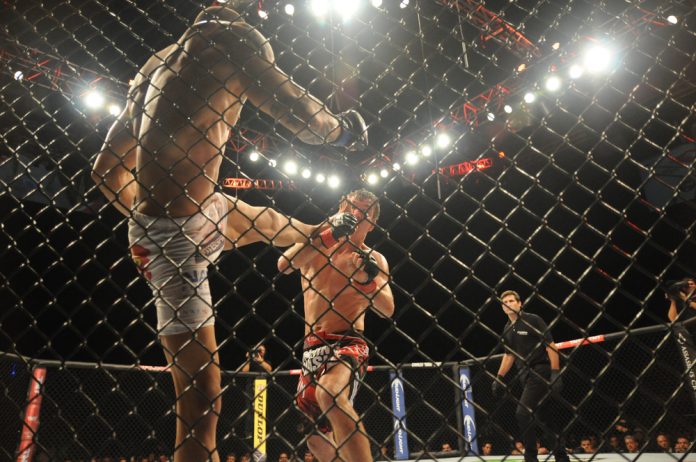 The Ultimate Fighting Championship (UFC) is set to launch a global consumer rewards programme for UFC licensed products in conjunction with London-based start-up Fabacus.
The deal, brokered by the IMG agency which represents the mixed martial arts (MMA) promotion, will allow fans to redeem a range of exclusive UFC experiences, rewards and VIP content supported by technology.
"By offering UFC fans rewards for purchasing authentic products, the UFC brand is enhanced while fans are appreciated for their support," highlighted Matthew Primack, Senior Vice-President of Licensing at IMG.
"This is achieved through an innovative experiential rewards program designed and delivered in collaboration with Fabacus. The first live UFC redemption campaigns have delivered impressive results and we look forward to exploring more brand- enhancing and value-adding experiences for our clients in the future."
Founded in 2016, Fabacus will offer access to a fan rewards programme featuring combat sports brand Venum, which was designated as the new and exclusive global outfitting and apparel partner to the MMA promotion, with other brands across different categories to be added later in the year.
Furthermore, fans of the sport will be able to redeem rewards through the UFC Ultimate Sound music and media application provider through Acoustix.
Andrew Xeni, Chief Executive and Founder of Fabacus, added: "We believe this is the first time a global licensor has been able to curate a campaign in this unique way, simultaneously across multiple partners, categories, and territories, delivering personalised experiences to the fans that are buying their licensed products.
"Our platform has been developed to forge ever closer relationships between brands, their partners, and consumers. We're pleased to be part of something that will benefit all parties."