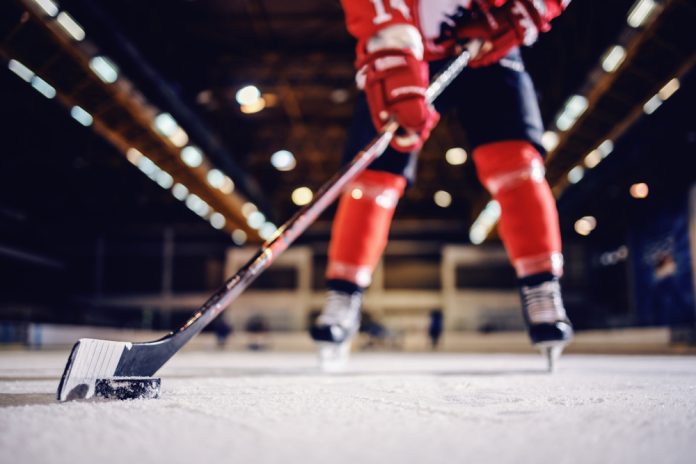 BetMGM has named National Hockey League (NHL) icon Wayne Gretzky as the sports betting company's newest brand ambassador.
Under the terms of the multi-year deal, the four-time Stanley Cup winner will join BetMGM's hockey and North American marketing efforts, according to a joint statement.
"BetMGM is a terrific company and one at the forefront of the dynamic changes taking place in the sports business," said Gretzky. "I'm excited to be a part of the company's continued expansion into new states and territories and to help tell BetMGM's story."
Affectionately known by hockey fans as 'The Great One', Hall of Famer Gretzky is widely regarded as the greatest hockey player of all-time, holding or sharing 61 unique NHL records.
Gretzky holds the record as all-time leader in both goals and assists, totalling 2,857 points in 21 seasons with Edmonton, Los Angeles, St Louis and the New York Rangers. He also won nine Hart Trophies throughout his storied career as the league's Most Valuable Player.
BetMGM's Chief Revenue Officer, Matt Prevost, added: "Wayne is an exceptional talent who transcends the sports world and we're proud to welcome him to the BetMGM team. As we look toward potential expansion into Canada, and elsewhere throughout the United States, Wayne will bring a unique ability to tell our brand story."