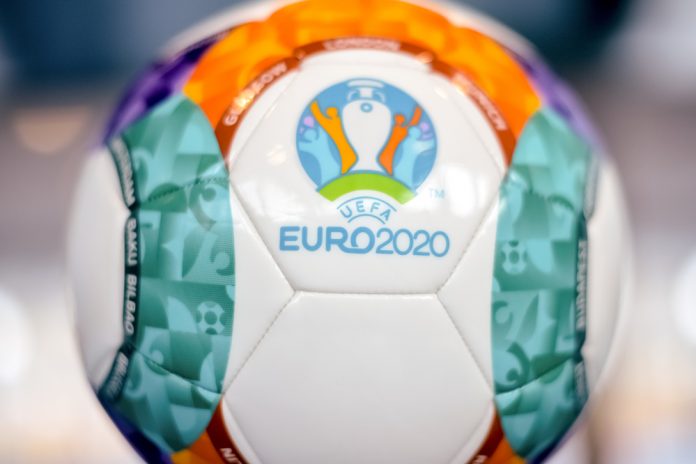 UEFA has inked a five-year deal with AntChain, the blockchain business of Ant Group, ahead of the 2020 UEFA European Championships.
Under the terms of the partnership, AntChain will become the official global blockchain partner of UEFA Euro 2020 and UEFA national team football.
Activating the sponsorship, blockchain is being deployed by AntChain to store top scorer records too, not just for UEFA Euro 2020, but also for youth football in its native China via Alipay's Campus Top Scorer Incentive Programme.
In addition, Alipay's distinctive trophy will be awarded to the top scorer at UEFA Euro 2020, with the winner's scoring records being uploaded to blockchain for permanent storage for the first time.
The tournament commences on Friday when Turkey takes on Italy, and will be broadcast all over the world and hosted across some of Europe's most iconic stadiums and cities. Elevating intrigue and excitement for the tournament, fans will be welcomed back to stadiums as regions continue to emerge from the pandemic and begin to edge towards normality.