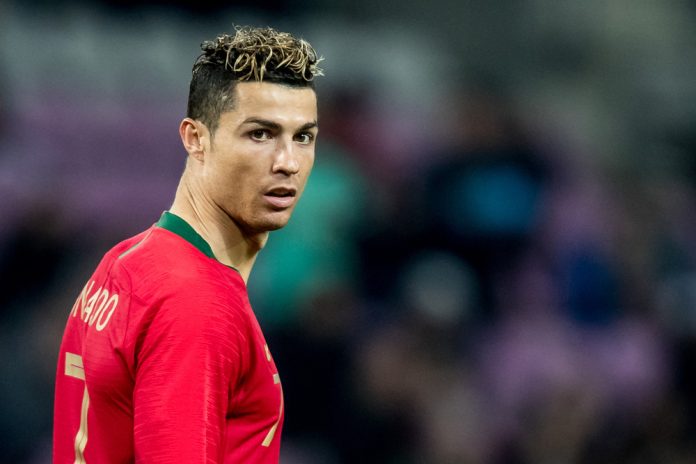 UEFA has reminded countries competing in the 2020 European Championships of their sponsorship obligations after players snubbed two of the tournament's drinks partners in post-match press conferences.
Earlier in the week, Portuguese star Cristiano Ronaldo appeared to snub a bottle of Coca-Cola positioned on the desk beside him when addressing the media, encouraging onlookers to 'drink water' instead.
France's Paul Pogba then followed suit, removing a bottle of Heineken from view on religious grounds, before Ronaldo's trend prompted Italian midfielder Manuel Locatelli to also replace the soft drink with a bottle of water.
Although UEFA acknowledged that Pogba removed what transpired to be a bottle of 0.0% Heineken from view, the European governing body has reminded teams of their contractual duties.
"UEFA has reminded participating teams that partnerships are integral to the delivery of the tournament and to ensuring the development of football across Europe, including for youth and women," the tournament organisers said in a statement.
The fallout has divided opinion among football supporters, although Euro 2020 Tournament Director, Martin Kallen, said that whilst UEFA would not fine individual players, it may sanction their national association.
He also added in a briefing that 'the revenues of the sponsors are important for the tournament and for European football', with Coca-Cola and Heineken among 12 of the top-tier Euro 2020 sponsors which contribute an estimated €2 billion to the tournament's total revenue.
"If it is for religious reasons, they don't need to have a bottle there," Kallen explained, when referring to Pogba's actions, according to Reuters.
"We are never fining a player directly from the UEFA side, we do this always through the participating national association and they can look if they go further.
"We have regulations signed by the participating federations. We have reminded them of their obligations but of course this (fining) is always a possibility."