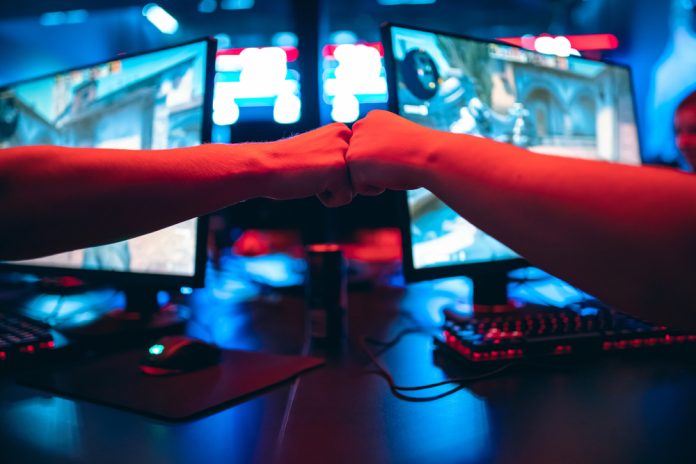 Luxury clothing brand Ralph Lauren has been named as the exclusive fashion outfitter of G2 Esports.
As part of the partnership, Ralph Lauren and G2 will launch a series of digital-first activations, including TikTok and Twitch campaigns, alongside other marketing and events to promote the collaboration.
In addition, one such activation will see G2's League of Legends player Rekkles feature in Ralph Lauren's Wimbledon campaign, as the brand enters the 16th year of its partnership with the tennis major.
"Today is one of the most special days in my life and G2's history," noted Carlos 'Ocelote' Rodriguez, Founder and Chief Executive of G2 Esports.
"A brand I have loved for many years is now part of the G2 family. Ralph Lauren has entered the world of gaming in partnership with G2, and nothing makes us happier and prouder than to be able to execute on their strategy while doing our thing.
"With their support, we will continue to thrive and elevate the way we entertain you. As a lifelong gamer and proud founding CEO, seeing Ralph Lauren enter this industry is an incredible moment I will never forget. I could not be more excited to share with all of you what's coming."
The Ralph Lauren brand is widely recognised in the sports sponsorship space, holding deals with the US Olympic and Paralympic teams, tennis' Wimbledon, the US Open and the Australian Open, the PGA Championship and the US Open Championship, along with the US Ryder Cup team in golf, and Major League Baseball (MLB).