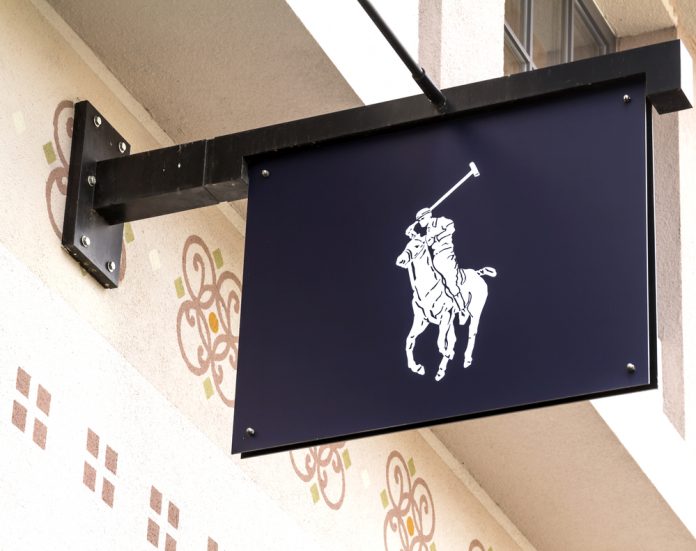 Ralph Lauren has become the official outfitter of the Australian Open, which will see all on-court officials kitted out in the fashion label's apparel.
Ball boys, ball girls and chair umpires at the hard-court Grand Slam will wear Ralph Lauren attire, including polo shirts, skorts and caps made from yarn derived from recycled plastic bottles.
The agreement will ensure additional exposure for Ralph Lauren, which is already invested in a number of other sports, including the US Olympic and Paralympic squads and the US Ryder Cup team.
Last year's Australian Open broke viewing records, with the competition covering 215 territories and reaching 900 million homes on a daily basis.
Australian Open Tournament Director, Craig Tiley, commented on the deal: "The Ralph Lauren style and sophistication will bring a fresh new look to the Australian Open and the uniform designs reflect the contemporary, playful and premium AO brand.
"Our shared commitment to excellence, innovation and creativity, along with a deep connection to history and tradition, form the base of this exciting new long-term partnership."
The American brand is already linked with the Wimbledon and US Open, having designed the uniforms for the two competitions since 2005, and making the Australian Open its third Grand Slam partnership.
It was announced earlier this week that all major tennis tournaments, including the Australian Open, would be held in the state of Victoria to help contain the spread of COVID-19 and avoid athletes moving around the country.