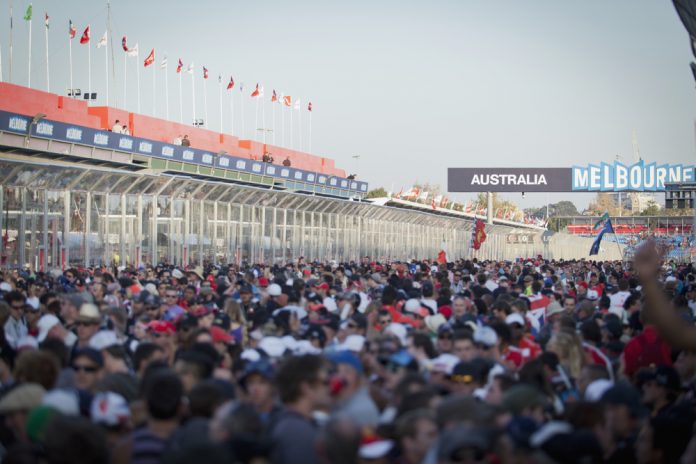 Formula One's Australian Grand Prix, along with the upcoming MotoGP event, have been cancelled due to the 'restrictions and logistical challenges' posed by the COVID-19 pandemic.
The race, which was scheduled for 19 to 21 November at Albert Park in Melbourne, was set to be round 21 of 23, but has now been called off for the second year in a row.

Last year, the Australian GP was scrapped due to the ongoing pandemic and in January this year, it was announced that the event would be pushed back from its usual opening slot in March to November.
In its statement, Formula One said whilst it is 'disappointed' that the Australian GP cannot go ahead, it is 'confident' it can deliver a 23-race season in 2021 and it has 'a number of options to take forward to replace the place left vacant by the Australian Grand Prix'.
"We will be working through the details of those options in the coming weeks and will provide further updates once those discussions are concluded," a spokesperson for the race series added.
Although the Australian Grand Prix Corporation presented a plan to the government, wherein racing teams would operate in 'bubbles', Victorian Sports and Tourism Minister, Martin Pakula, told the Sydney Morning Herald that quarantine rules had presented too much of a challenge.
"What made that more difficult is that quite legitimately – and I want to emphasise this – quite legitimately, Formula One, and Moto GP required assurances, undertakings and guarantees this week about the conduct of those events," he explained.
In addition, the MotoGP race which was due to be staged at the Phillip Island circuit in October has also been cancelled.
The decision follows on from the announcement that the Singapore Grand Prix has also been postponed for the second year in a row for safety reasons.