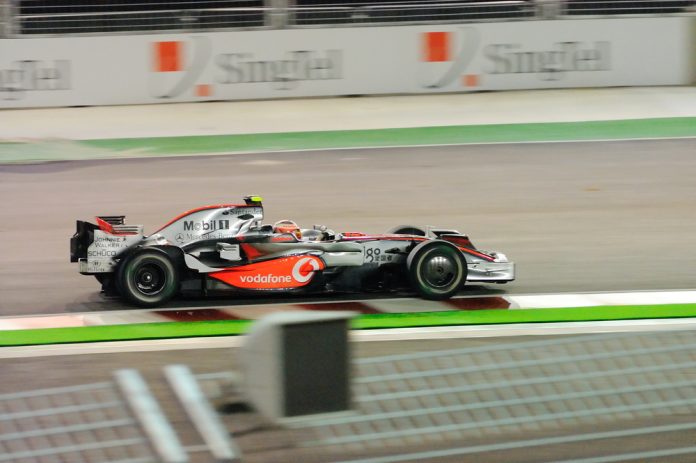 Formula One's Singapore Grand Prix has been cancelled for the second consecutive year in a row due to COVID-19 safety related concerns.
The motorsport series cited 'safety and logistics concerns' as the primary reasons for calling off the race, which was pencilled to take place on the Marina Bay Street Circuit as round 16 of the 2021 championship between 1 and 3 October.
However, Formula One has lined up 'several options' for replacements for the Singapore GP, including Turkey, China and a second US race instead, as it continues to collaborate with promoters to find a way forward.
"Given the evolving and unpredictable pandemic situation around the world, it has become increasingly challenging to stage a complex multi-faceted event for tens of thousands of local and overseas spectators," stated Colin Syn, Deputy Chairman of the race.
"We understand that our fans were looking forward to another edition of the Formula One Singapore Grand Prix. To cancel the event for a second year is an incredibly difficult decision, but a necessary one in light of the prevailing restrictions for live events in Singapore."
Formula One added a race in Turkey to replace Canada this month before the Grand Prix was cancelled altogether after the country made the UK government's red list, whilst China was postponed from its original April slot.
In addition, organisers are eyeing a second race at Austin's Circuit of the Americas, where the US Grand Prix is being held on 24 October.
Ong Ling Lee, Director of Sports for the Singapore Tourism Board, noted: "Since 2008, the Formula One race has generated benefits for both Singapore and the Formula One franchise, with many local businesses actively involved in race preparations and operations. We are working closely with the Singapore GP, Formula One and other government agencies to determine the future of the race."