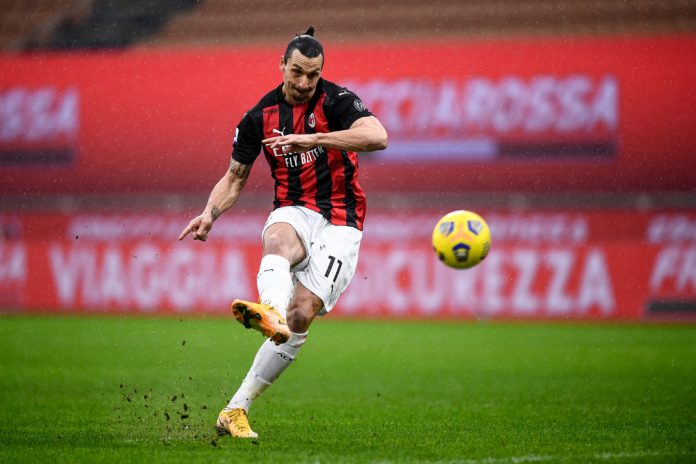 AC Milan has signed Italian mobile phone accessories brand Celly as the official mobile phone accessories partner of the Serie A club.
The deal sees the Esprinet Group brand make its debut in the world of football sponsorship, joining AC Milan's tier of official partners, below the top flight Italian team's main sponsors, premium partners and major partners.
Casper Stylsvig, AC Milan's Chief Revenue Officer, said: "We are very proud to link our brand to Celly, a reality that, like AC Milan, was founded in Italy and that is now a leading international brand operating in over 40 countries in the world. We believe that the passion for innovation and style is the common ground of this partnership.
"While Celly is a leading company in the production and distribution of innovative top-quality accessories with an Italian design, AC Milan is a club with a unique and modern style able to look to the future while always bearing in mind its history."
The announcement follows on from AC Milan's recent sponsorship tie-up with iGaming brand Premier Bet, which boosts the club's presence in Africa as its official betting partner in the region.
"We expect great results in terms of consolidating the reputation of our brand and our products at national and international level and we hope that this collaboration will also bring further synergies and business opportunities in the future," commented Stefano Bonfanti, Head of Sales and Marketing at Celly.