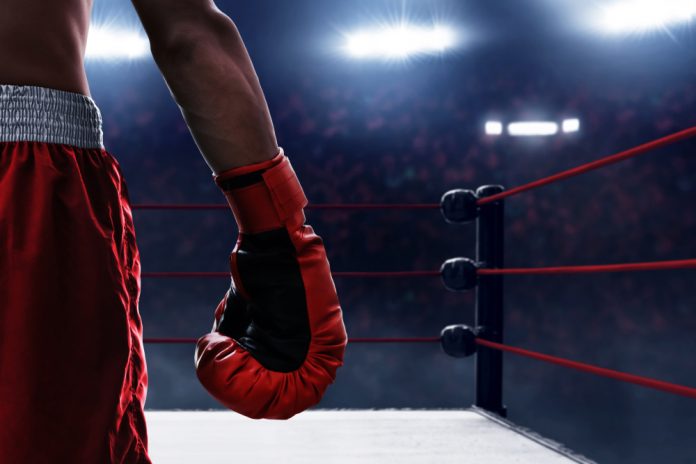 Boxxer has announced a partnership with bet365, which has become the official betting partner of the organisation, along with Sky Sports boxing.
In an attempt to 'deepen' fans' understanding of the events and fighters, the collaboration also named bet365 as Boxxer's official odds partner meaning the betting platform will be integrated across all social and digital content.
Ben Shalom, Boxxer's founder and CEO, commented: "We're delighted to announce this new partnership with bet365, given their customer conscience, quality and trusted position around the world.
"We believe there is substantial synergy in terms of our brand values, with both companies committed to innovation and unlocking access to the greatest live sporting events."
Bet365 branding is to feature across the ring and arena during events, starting with Boxxer's first show on Sky Sports at Wembley Arena on October 2.
Furthermore, live streams of the shows will be available on bet365's platforms in select international territories, in a bid to enhance the customer experience globally.
A spokesperson for bet365 added: "We are delighted to be working with an exciting new partner within the boxing space that will bring compelling new events to the growing industry.
"We place significant importance on working closely with all of our partners and look forward to forming a positive relationship with Boxxer."
The boxing organisation continues to strengthen its ties with betting platforms following its previous partnership with Mansionbet, which saw the sportsbook's branding take centre stage at the Ultimate Boxxer event.