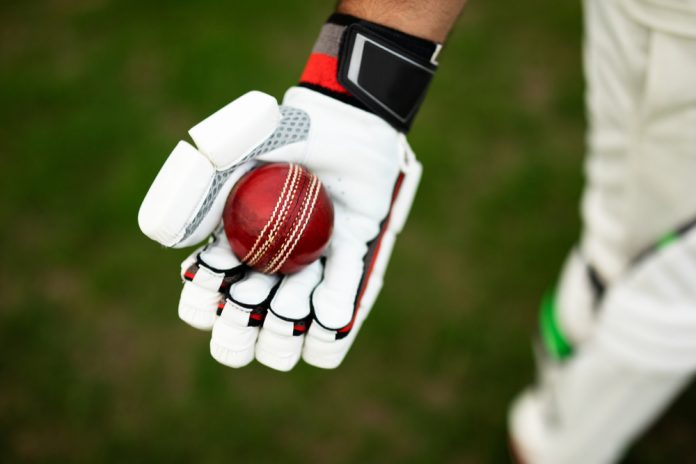 Manchester United FC's owners, the Glazer family, have shown interest in buying one of the two new IPL cricket teams, according to the Mail Online.
Sources in India have told Sportsmail that the American family has collected the document for the purchase of one of the IPL sides, ahead of next week's auction. But, buying the invitation to tender (ITT) does not guarantee a submission bid for a team (valued at around £300million).
18 parties have expressed interest in the purchase, alongside a number of Indian businesses and CVC Capital Partners, which has previously invested in the Six Nations and Premiership Rugby.
Along with Manchester United, the billionaire family has previously bought NFL's Tampa Bay Buccaneers, meaning a cricket team would boost their sports ownership portfolio.
The Mail Online states that the ITT costs around £10,000 and was first put out at the end of August and the deadline for purchasing it closed on Wednesday. Then, closed bids for the new franchises are to be submitted at the auction currently scheduled for Monday in Dubai.
The cities shortlisted to host the two teams include Ahmedabad, Lucknow, Indore, Cuttack, Guwahati and Dharamsala.
The IPL is currently made up of eight teams, and is expected to expand to 10 in 2022.
In a further international expansion of the IPL, the mayor of London, Sadiq Khan, earlier this year announced his intent to bring cricket matches to the capital city, ahead of mayoral elections.
Furthemore, Khan also confirmed that events would take place at either Lords or Kia Oval, revealing that the Surrey County Cricket Club has been involved in discussions with the Board of Control for Cricket in India (BCCI) and the IPL.
London has previously staged a number of NFL, MLB and NBA events in the past, hosting the most recent clash between Miami Dolphins and Jacksonville Jaguars.