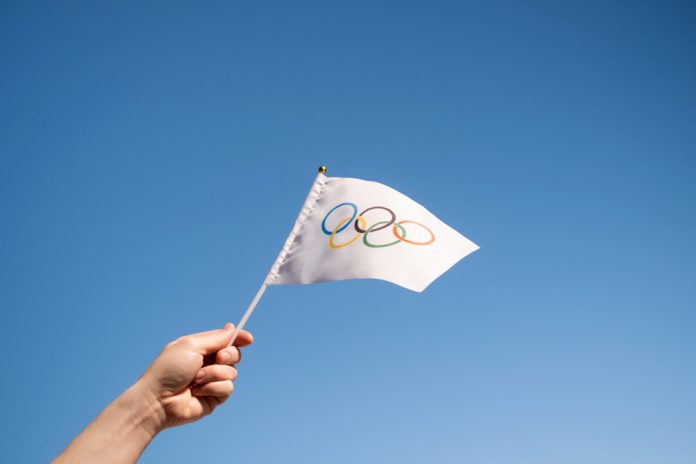 The International Olympic Committee (IOC) has announced the launch of a unified online Olympic shop developed in collaboration with merchandise enterprise, Fanatics.
The collaboration allows fans to have access to Olympic-branded merchandise from past, present and future Olympic and Paralympic Games on a single, unified online store for the first time.
"This is an exciting launch for us, as fans from an increasing number of territories will be able to purchase official Olympic merchandising and connect with the magic of the Olympic Games ahead of each edition," commented Timo Lumme, IOC Television & Marketing Services Managing Director.
Through the shop, fans will be able to purchase official Olympic and Paralympic Games merchandise produced by licensees and suppliers appointed by the IOC and the Organising Committees of the upcoming Games events – Paris 2024, Milano Cortina 2026 and LA28.
"We are looking forward to collaborating on this new shop with the Organising Committees of Paris 2024, Milano Cortina 2026 and LA28 to engage with a broader fanbase and offer collectibles and goods that convey the values of the Olympic Movement, in line with the IOC Global Licensing Strategy," Lumme added.
The launch of the Olympic Shop comes as Paris 2024 marks its 1,000-day countdown to the opening of the next Olympic Summer Games.
Earlier this year, Fanatics also entered into an agreement with Canada Soccer where it launched and operated the governing body for the sport in Canada's standalone e-commerce and mobile platform.
This gave fans a new opportunity to customise their own kits with the Canada Soccer-owned 'Power' font recently previewed by both the men's and women's national teams.