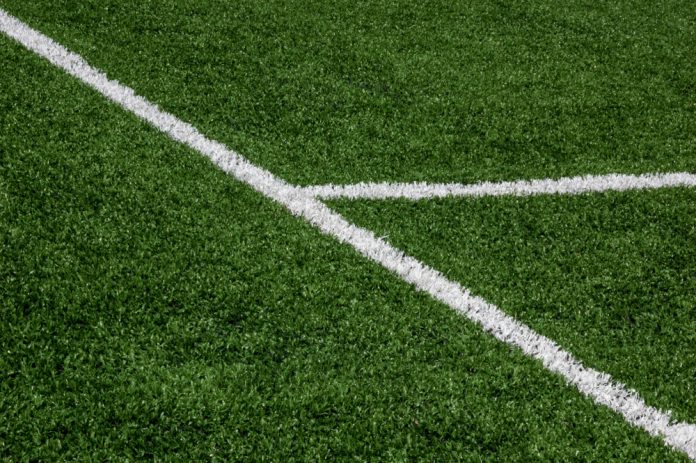 Oakland Roots SC has announced Lindsay Barenz as the club's new President, who becomes the first woman to have been hired in the position.
Having most recently served as President of Business Operations for the Washington Spirit of the National Women's Soccer League (NWSL), Barenez brings a 'diverse track record' of experience in men's and women's professional soccer at both the club and league level, law, union organising, and entrepreneurship.
"I'm incredibly excited to join Oakland Roots Sports Club and help them in their mission to build the leading, Purpose-driven sports team in the United States," shared Barenz on her new role.
"I believe strongly in the club's vision of how a sports organization should be built and I'm excited about the opportunity to work in a wonderful city like Oakland. I can't wait to get started."
From 18 January, the new hire will succeed Interim President, Steven Aldrich, allowing Aldrich to focus on his role as Club Chair.
Previously with the NWSL, Barenz led the sale of the league's broadcast rights and helped secure several league-wide partnership deals. Before this, she also served as the VP of strategic business development and general counsel for the Utah Royals FC, Real Salt Lake, and Real Monarchs and was Real Salt Lake's Alternate Governor on Major League Soccer's Board of Governors.
"We could not be more thrilled to welcome Lindsay to the club," added Oakland Roots new Chair, Steven Aldrich. "Not only does she bring experience at the highest level of the game in this country but she is someone who has consistently chosen to lead with purpose throughout her career."
Barenz is also the founder of a digital media company covering arts, culture, theater, and performance in New York City, and worked as a mergers and acquisitions attorney with the law firm Cleary Gottlieb Steen & Hamilton LLP.
"Her shared passion for our vision for Oakland was apparent from the first time we met and she will further elevate the club on and off the field," Aldrich concluded.