A World Cup-themed podcast series is being launched by Checkd Media – No Tippy Tappy Football with Sam Allardyce, sponsored by William Hill.
Beginning today and running for eight weeks up until the end of the Qatar-based competition, the former England manager will be the recurring guest on the podcast which is being streamed across Checkd's Footy Accumulators social channels.
"We're delighted to be working with Checkd Media on a show that aims to cut through the noise and give fans a no nonsense view on all the stories surrounding the World Cup," commented Daryl West, Head of Sponsorship, Social and PR at William Hill.
"There is no better person than Big Sam to deliver honest and insightful analysis of England's World Cup campaign so we're thrilled to have him on board to front the show. During the World Cup our aim is to provide epic value to football fans both in terms of content and promotional offers.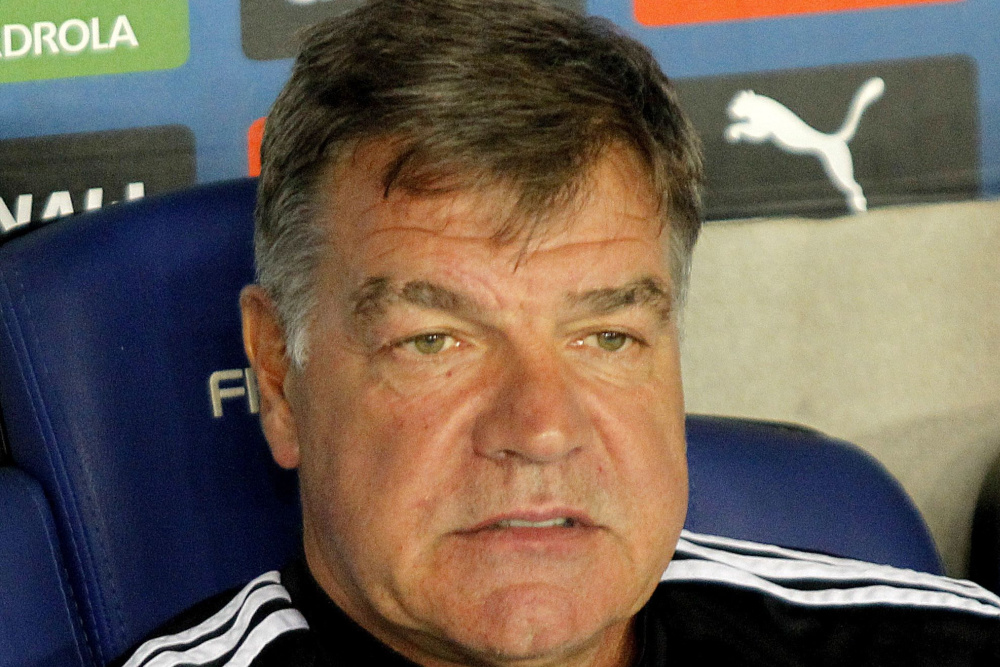 "No Tippy Tappy Football in combination with Checkd's highly engaged recreational betting community does just that."
The podcast will be available on Apple Podcasts and Spotify, with full episodes available on YouTube, and is hosted by Natalie Pike.
It starts with an episode that also features Allardyce's former right-hand man at Bolton, former Liverpool player and England coach Sammy Lee, as they discuss which players would make their own 26-man squad, if they think England have what it takes to win the World Cup, and which players should make up Gareth Southgate's starting XI.
Will Tyrrell, Director of UK Media at Checkd Media, added: "No Tippy Tappy Football with Sam Allardyce is a light-hearted podcast that is big on personality. It features guests that have helped to shape the modern game providing insight and betting tips, as we look forward to a tournament like no other in Qatar.
"Sam Allardyce is among the most recognisable managerial faces in the game and it's great to be able to bring him on board for a high-quality offering.
"We are delighted the podcast is being sponsored by our long-term operator partner William Hill and we look forward to further building on our past successes in delivering excellent KPIs for our tier-one operator partners."
Moreso, the firm has outlined that the topics and betting tips content will revolve around the forthcoming action in Qatar, and a regular stream of guests, including Simon Jordan, Graeme Souness, Duncan Ferguson and Peter Reid, will appear alongside Allardyce in the coming weeks.