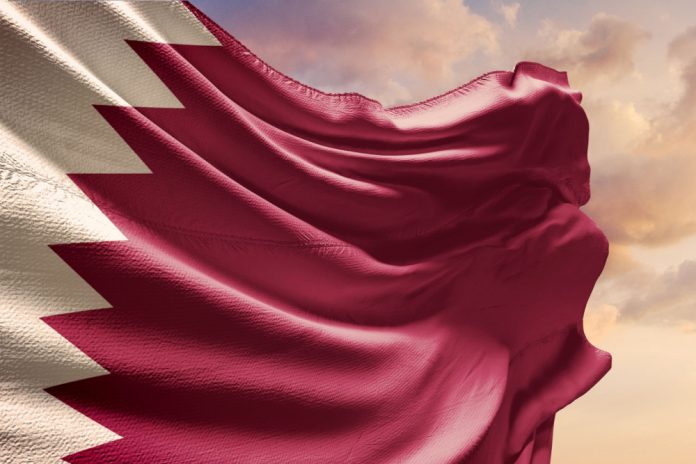 The Qatar Football Association (QFA) has signed a deal with PepsiCo as the latter becomes the official beverage partner of the country's national football team and national under-23 team.
The food and beverage company, with its brands Aquafina and Gatorade, will support players by providing them with drinks that 'maintain performance and aid recovery' – both on and off the field.
Mansoor Al Ansari, General Secretary of QFA, said: "We are delighted to partner with PepsiCo as part of a multi-faceted relationship that will unlock hydration solutions for our team and bring a new level of fan engagement to the Qatar community. 
"We look forward to developing a strong relationship that will benefit our players, staff and fans through their exciting products and activation plans."
In line with the deal, the company is turning its drink into the Qatar team's colours and introducing a new Grape flavour.
The brand has also revealed that it has created 'a catchy twist' to the QFA celebratory Annabi song, in a bid to demonstrate a diverse culture in the region.
"Qatar has the world's most popular sport in the hearts and minds of people, now more than ever," added Aamer Sheikh, CEO of PepsiCo in the Middle East. "This partnership with Qatar Football Association allows us to take PepsiCo's long-standing relationship with great football to another level.
"Through the power of our brands, we're not only providing access to our refreshing portfolio, but also celebrating local pride with the launch of an innovative new Pepsi Annabi grape cola in the team's colours.
"As a longtime partner of the game, we look forward to offering hydration solutions, while bringing passionate fans exciting and engaging content, products, and experiences – taking them closer to the game they love."