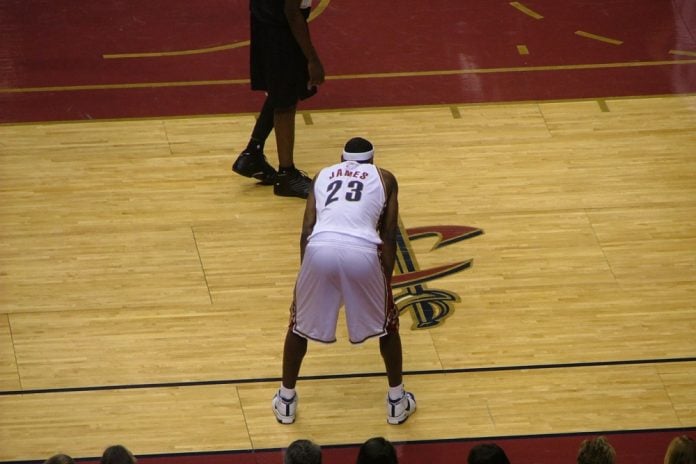 BBC Sport has announced a media rights deal with the NBA to stream nine live basketball matches.
The coverage will begin with the Chicago Bulls and Detroit Pistons clash on Thursday at 8pm – the NBA Paris Game 2023 – which will be shown on BBC Three.
In addition to tomorrow's match, four regular season games, two Playoff games, one Conference Finals game and one NBA Finals game will also be broadcast across the channel.
"𝗡𝗕𝗔 𝗜𝗦 𝗖𝗢𝗠𝗜𝗡𝗚 𝗧𝗢 𝗧𝗛𝗘 𝗕𝗕𝗖," the BBC announced on Twitter.
This move is another step in the sport's attempts of growing audiences internationally, following a recent partnership with YouTube Shorts to engage with Canadian fans.
The NBA also holds a broadcast and digital partnership with beIN Media Group that sees the platform air more than 400 live games each season in the MENA region.