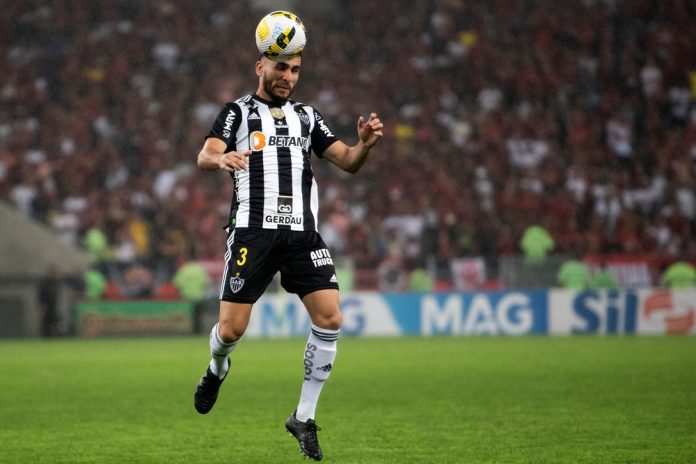 Brazil's Championship of Mineiro has secured a new sponsorship agreement with EstrelaBet.
The league, which includes notable teams such as Atlético Mineiro, Cruzeiro and America-MG, aims to help grow the sports betting company's presence in the country.
EstrelaBet Head of Sponsorships, Rafael Zanette, regarded the Campeonato Mineiro as "a great showcase with great games and players" that will allow him to expand the brand both in the state and in Brazil.
He stated: "Having the EstrelaBet brand in the state games is very important for our objectives. I am sure that it will be a partnership with positive results for both parties."
EstrelaBet's branding will be visible in the Mineirāo Stadium and the Independência Arena, with presence in the substitute benches, the poster to inform the changes and the visuals of all the matches, among other activations.
President of the Mineira de Fútbol Federation, Adriano Aro, celebrated being able to have a new partner to 'add to its product', adding: "The company knows the Minas Gerais scenario and our soccer very well. It is a sure hit for all sides. The ball is about to roll and we will surely have a historic edition of our competition."
The sports betting operator already has a presence in Mineiro football after having agreed a sponsorship agreement with America-MG this month, which runs until the end of 2024.
The agreement also includes actions on social networks and with fans, and brand exposure at the different club facilities.