Although a quieter week for new roles in the industry, the French Rugby Federation (FFR) President's leadership comes to an premature end, Keegan Pierce moves up the ranks at LaLiga, and Sportradar's new hire builds on the company's human resource strategies.
Bernard Laporte – Leaves the French Rugby Federation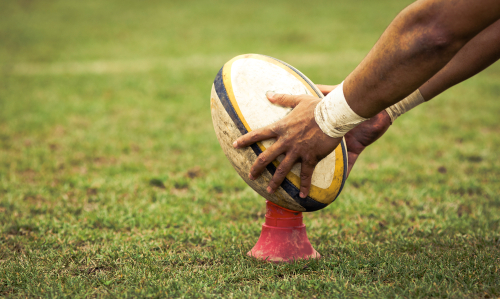 Bernard Laporte is no longer President of the FFR following a corruption scandal resulting in his resignation.
Former head coach of the national team, the 58-year old was found guilty of passive corruption, influence peddling, illegal interest taking and misuse of corporate assets in December 2022.
Sports Minister Amelie Oudéa-Castéra said to reporters: "I can confirm Bernard Laporte's resignation. I welcome this decision which is a good thing for French rugby, for its values and for the future."
In December, it was revealed that Laporte, who is also the World Rugby Vice-Chairman, had been fined €75,000 and received a two-year suspended prison sentence.
Keegan Pierce – Promoted at LaLiga
The Spanish professional football league announced the appointment of Keegan Pierce as Managing Director for the UK and Ireland.
The move is the latest in a series of steps by the organisation to bolster its presence in the territory.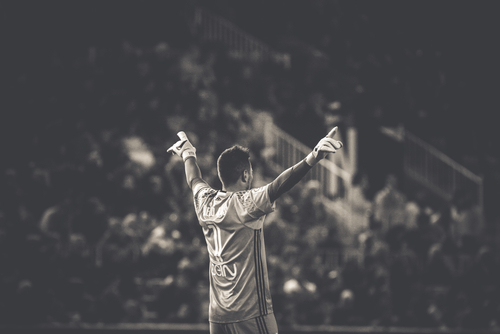 Pierce's new role looks to boost the top-division's overseas development strategy aimed at enhancing brand value and fan engagement in key markets globally.
Octavi Anoro, International Director at LaLiga, commented: "The UK and Ireland is one of the most important strategic markets for both LaLiga and its clubs and we are very excited to have Keegan Pierce take on this new role.
"From a business perspective, London is home to the world's leading media outlets, broadcasters, and sponsors. We look forward to building on the already strong reputation that Spanish football has in the land where the game was born."
LaLiga's UK operation has also played a role in supporting Spanish clubs in their international expansion strategy, as well as leading business development for LaLiga and its subsidiary LaLiga Tech.
"I am proud to continue leading our international outreach in this dynamic global market," added Pierce.
"LaLiga's presence in London helps us engage with fans across the UK and Ireland, while also reinforcing LaLiga's relationship with key stakeholders worldwide. We will continue to work to boost our profile and to increase value for LaLiga and all its clubs."
Severine Riviere – Joins Sportradar as Chief People Officer
As CPO, Riviere's role is to spearhead the group's human resources policies.
The Swiss sports technology and data company will hold oversight of the group's HR strategy, including talent management, leadership development, employee rewards and cultivation of workplace culture.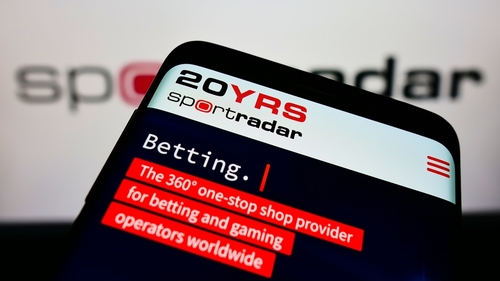 Riviere expressed: "I've been truly impressed with the emphasis Sportradar's Executive team places on building an engaged, inclusive and high-performing culture.
She will report directly to CEO Carsten Koerl as Sportradar continues to strengthen its international standing, particularly in the US where it secured a listing on the New York Nasdaq back in 2021.
"I'm looking forward to working with our talented teams and utilising my deep experience in crafting impactful strategies to attract, engage and retain the best talent, in the interest of ensuring our continued momentum," she added.
Her most recent role was at Fyffes International, where she worked as Chief Human Resources Officer.
Riviere's roles have included tenures at B2B and B2C companies with employee numbers ranging between 5,000 and 85,000, adopting 'innovative and result-oriented strategies' for senior executive and HR teams.