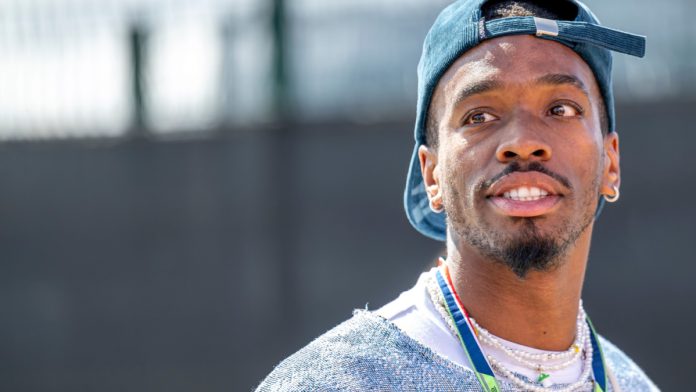 Brentford striker Ivan Toney has reportedly pleaded guilty to many of the 262 charges issued by the FA for breaking betting regulations.
Last November, Toney was charged with over 232 alleged rule breaches that took place between February 2017 and January 2021. An additional 30 breaches were added later in December.
According to the Daily Mail, the Brentford player has pleaded guilty to several of the 262 charges by the FA, but has denied others.
The procedure now entails that the FA must carefully examine Toney's response before coming up with a hearing date, after which an Independent Regulatory Commission will have the final say on whether or not to seek punishment based on the evidence.
Betting on football matches from the Premier League, EFL, National League, Women's Super League, Women's Championship and the Northern, Southern and Isthmian leagues is forbidden for all players, managers, coaches and relevant club and third-party staff involved in said matches.
The ban on betting is not only limited to match results but also covers player transfers, managerial appointments and any other football-related activities. Using insider information to benefit from a financial outcome is also strictly forbidden.