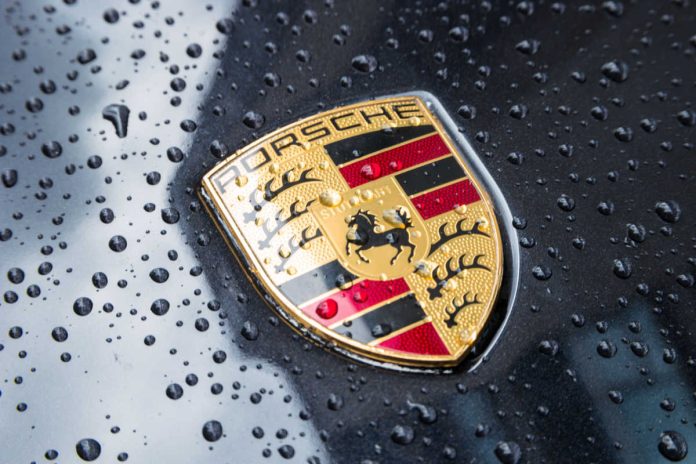 Porsche has announced it does not intend to enter Formula One in 2026 after talks between the Volkswagen-owned company and other manufacturers broke down. 
The German car manufacturer was believed to be interested in building an engine and stake, potentially a controlling stake, in either McClaren or Red Bull, but talks broke down between Porsche and the two entities.
Formula One is open to new teams and manufacturers joining the racetrack in 2025 ahead of the 2026 season. Volkswagen have announced that its other major company, Audi, is committing to building an engine as part of new engineering regulations commencing that same year, ultimately choosing the Sauber team.
However, Porsche declined to join the engineering process as it has been reported that the company's talks with the two aforementioned manufacturers broke down.It is reported that this is not a matter of costs and the infrastructure involved.
Former Volkswagen CEO, Herbert Diess, spoke on the initial interest of Porsche being involved in F1 in some way shape or form, but spoke on the new engine regulations and how that may damper Porsche's chances of competing at the very top.
He said: "You need five or 10 years to be among the front runners. In other words, you can only get onboard if you have a major rule change.
"That means you can decide now to do Formula 1 – or then probably not again for 10 years."
The Volkswagen group still affirms that F1 is of interest to Porsche but entering the racecourse as a manufacturer or as an engineer will not happen anytime soon.