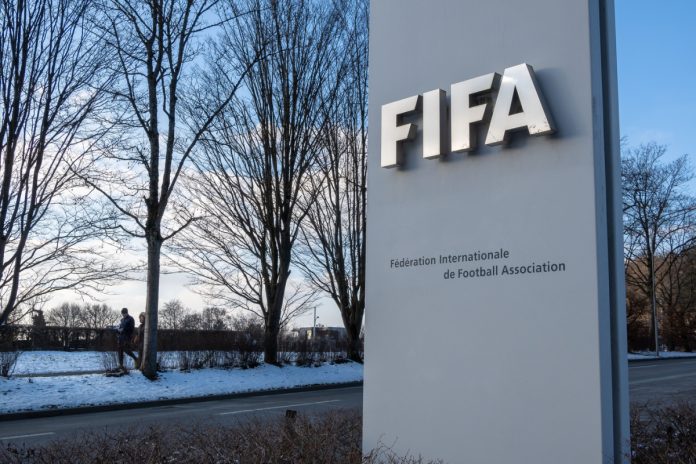 After stripping Indonesia of hosting duties for the FIFA Under-20 World Cup, the football world governing body is reported to be considering further sanctions against the country. 
Indonesia Football Federation Chief (PSSI), Erick Thohir, revealed that due to the country failing on commitments of hosting the under-20 tournament, FIFA are looking to enact sanctions against the country.
A PSSI official stated that this comes following a section of Indonesian politicians who were highly critical of the involvement of the Israel under-20 football team at the competition.
This also comes after Indonesia was stripped of its duties to host the FIFA Under-20 World Cup after the draw for the competition in Bali – which was scheduled to be held last week – was opposed by the Bali Governor Wayan Koster, who is against Israel's involvement.
Indonesia has no formal diplomatic ties with Israel and many took to the streets in protest of the Middle Eastern country's involvement in the tournament – largely in support of Palestine.
Thohir remarked in a news conference that potential FIFA sanctions against Indonesia could mean that the country is barred from the 'highest-level of the sport', but also revealed he is "working hard to negotiate again with FIFA so that sanctions can be avoided".
The U-20 tournament is scheduled to take place on 20 May to 11 June but FIFA are yet to decide where the competition will relocate.
Following stripping Indonesia of its host duties, a FIFA statement read: "A new host will be announced as soon as possible, with the dates of the tournament currently remaining unchanged.
"Potential sanctions against the PSSI may also be decided at a later stage."