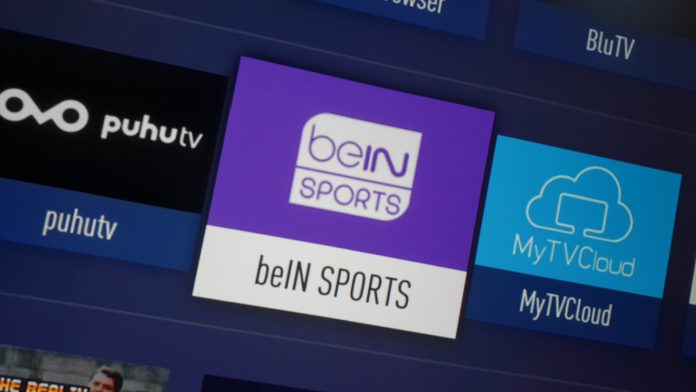 The Professional Triathletes Organisation (PTO) will broadcast its 2023 PTO Tour in MENA thanks to a renewed deal with beIN Sports.
All races will be shown live for viewers in the US, Canada, and Asia as well, with the competition including the PTO European Open in Ibiza, the PTO US Open in Milwaukee and the PTO Asian Open in Singapore, all spanning across May and August.
Broadcasts will be also accompanied by non-live programming that provides a deeper look into the races encapsulated in preview and highlight shows, as well as pre-recorded media detailing the athletes' backstories.
Tim Godfrey, Chief Marketing Officer at the PTO, commented: "Extending our partnership with beIN Sports is a testament to the success of our first PTO Tour season and the sport's potential. Whilst live coverage of all our races in 2023 is key, success for us is about the whole media package.
"So, the non-live content beIN will also broadcast – spotlighting our amazing athletes and their stories – is a very important part of building engagement and driving tune-in during our race weeks, in order to give professional triathletes the global platform they deserve."
A nine-episode docuseries called Beyond Human is also expected to launch on the beIN network during the 2023 season, providing more insight about the tournament's main contenders. 
Richard Verow, Chief Sports Officer & Managing Director of beIN UK, added: "We are delighted to be partnering with PTO once again. Last year's competition was brilliantly received in all the markets we broadcast to and we know our audiences will be thrilled to see the best in triathlon back on our channels."