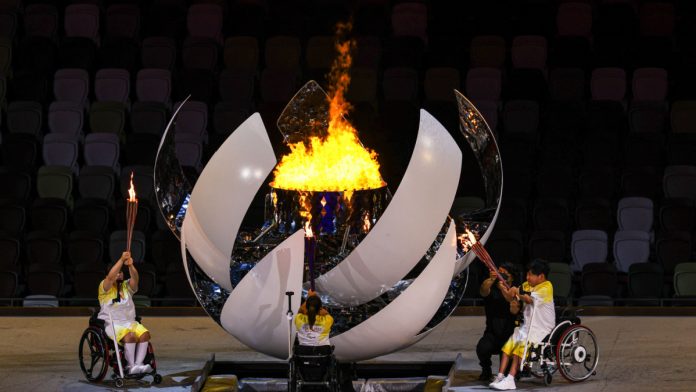 Australian broadcaster Nine has secured the airing rights for the Paris 2024 Paralympic Games.
The deal is part of Nine's 10-year commercial contract with the International Olympic Committee that was signed this February, making broadcaster Australia's official Olympic network.
Mike Sneesby, Nine CEO, said: "It is a privilege to be able to bring the Paralympic Games of Paris 2024 to Australia. We look forward to building our relationship with Paralympics Australia and ensuring the Paris 2024 Paralympic Games are accessible across more platforms than ever before."
The Paralympics will receive free-to-air coverage on the 9Network, 9Now and the firm's over-the-top streaming service Stan, as well as on the Nine radio service and all of the network's print and online publishing platforms available in Australia.
Catherine Clark, CEO of Paralympics Australia, added: "Once you experience Paralympic sport it leaves a permanent impression on you. Through this extraordinary new partnership with Nine we have the opportunity to showcase Para-sport and tell the extraordinary stories of our athletes and our movement to more Australians than ever before."