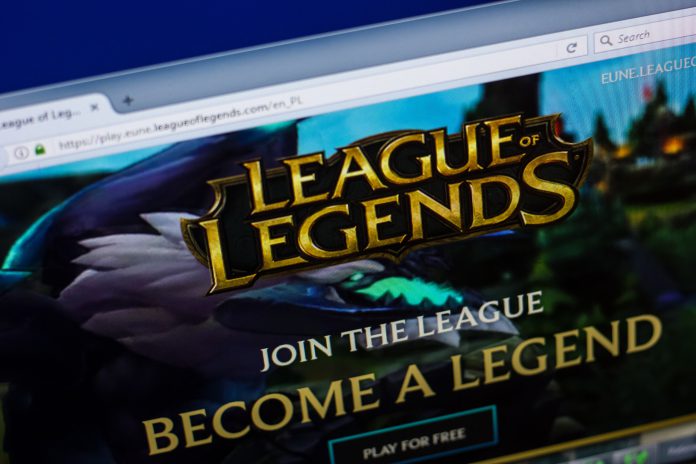 In partnership with exceL Esports, Twickenham Stadium has been chosen to host the opening of a new League of Legends training facility.
Twickenham Stadium has been an iconic venue for music concerts, NFL games, state-of-the-art conferencing facilities, and of course, it is the home ground of the England national rugby team.  
'exceL Esports' have recently been revealed as one of the LEC franchise partners for the up and coming season. The team also competes in the Gfinity Elite Series, with teams in FIFA, Rocket League and Street Fighter V.  
In the announcement video, exceL management outlined the reasons behind choosing Twickenham and the move away from the "gaming house" model, which has been used by many.  
The players and staff will have access to gym facilities, on-site catering, sport science and  sports psychologists. The importance of these facilities within the esports franchise is becoming increasingly popular due to the standard of competition which is continuously evolving.
The location will have specific rooms for players to play, with rooms for VoD reviews and strategy. There will be space for all 10 players on the exceL roster to come together and share their opinions as they grow as a team.  
Joel Holmes-Darby, Director of Esports at exceL Esports told Esports Insider: "We are incredibly excited to have announced the opening of our new training facility at Twickenham Stadium.  
"The location and infrastructure will allow us to create the best possible environment in which to develop and nurture world class professional esports athletes. It will also serve as a home to our ever-expanding staff team and we hope that Twickenham Stadium will become as synonymous with British Esports as it is with English Rugby.
"By having not only the players at the world-renowned facility, but the ever-growing exceL staff team, it can only go to aid exceL in securing non-endemic sponsorship and continuing its growth as an organisation".