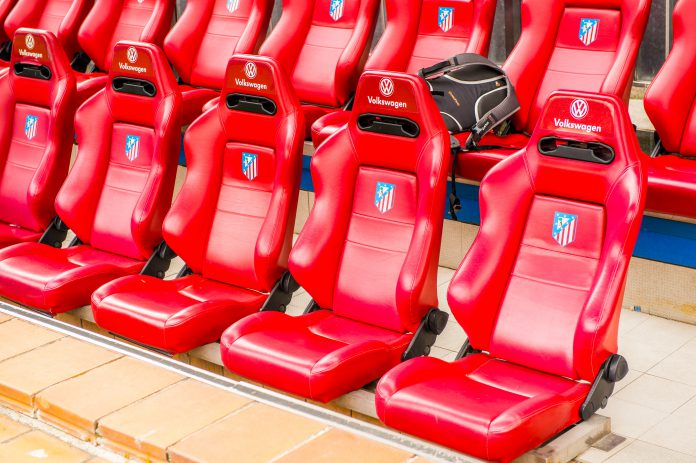 Amid much speculation over the broadcaster's UK future, Eleven Sports has opted to stop offering its annual pass to the UK market.
The decision means that UK fans can only subscribe to the channel on a month by month basis costing them £5.99 a time, no longer being able to acquire a 12 month pass for a total of £49.99.
Speaking to Trusted Reviews, a spokesperson for Eleven emphasised the removal is temporary: "It might come back as we're constantly looking at ways to make Eleven Sports easier for fans to engage with."
It comes after the broadcaster lost the rights to the UFC when it was unable to agree a partnership with a UK television channel, this led to BT Sport retaining the rights to UFC.
Furthermore, a Guardian report in December outlined that the service is contemplating handing back the TV rights element of its deals, leaving them with streaming privileges only. A move that is almost certain to sink the enterprise in the UK & Ireland.
At the time, Abelson Info's TSS Product owner, Brad Gonsalves, suggested the messages emanating from the Eleven Sports camp differ from those reported by the national newspapers: "Only last week Eleven Sports announced a 'Watch Together' feature, aimed at increasing social interactions with the streaming service. With the new feature not yet even trialled, the headlines this week suggest that it will never make it to the audience.
"Eleven Sports is either incredibly confident, or incredibly naïve, when it signed the rights deals for Serie A and La Liga, outbidding experienced UK operators Sky Sports and BT Sport. The comprehension that either BT or Sky would welcome an Eleven Sports channel on their platform, after losing out on the rights deals was misplaced, and the failure to do so seems to have harmed any chance it had of making the impact it needed. With a reported subscriber base of just 50,000 (Daily Telegraph) in the UK and Ireland, the numbers simply don't add up.
"One of the major complications Eleven Sports has faced is the extreme latency in their feeds. Watching a game while betting on another screen was quickly rendered pointless as bookmaker feeds were minutes ahead. I think losing this segment of the marketplace meant the enterprise was doomed."