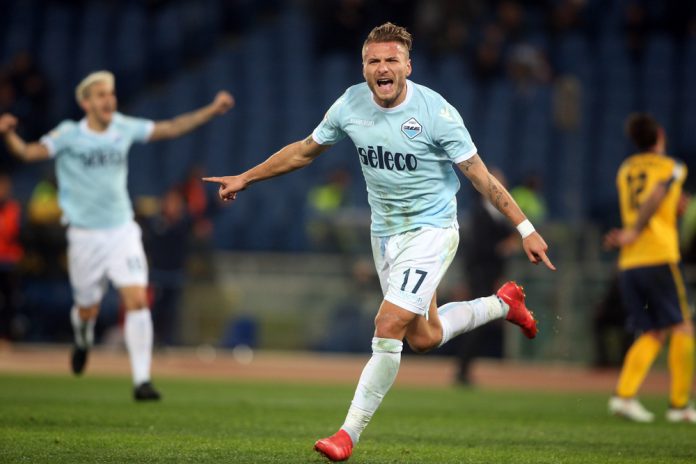 Italian football governing body, Lega Serie A has united with the Infront agency to elevate the fan experience with a new mobile app for the upcoming final of the Coppa Italia, between Lazio and Atalanta.
The innovative app aims to enrich the consumption of the final for fans in the crowd, allowing them to connect to a dedicated Wi-Fi network and stream the action on their phone whilst simultaneously watching the game. A feature that will be seen as a major benefit to allowing fans in the stadium to keep up with the VAR calls in the game.
The technology, which can already be accessed by fans of Genoa, Sampdoria and Udinese, offers supporters a wide variety of camera angles, including a spidercam which hovers above the pitch.
Luigi De Siervo, Lega Serie A Chief Executive, commented on the innovation: "We are excited about the launch of the new app dedicated to the final because it will allow all the fans present at the stadium to live an exclusive and personalised experience.
"Mobile applications are now increasingly common in everyday life, the real challenge is to be able to provide all enthusiasts with an engaging service that can improve the fan experience."
Jean Thomas Sauerwein, Managing Director of Infront Italy, added: "We are pleased to have concluded this partnership with Lega Serie A for the TIM Cup Final, because it represents an important step in the continuous research and creation of services that improve interaction with the fans at the stadium.
"We have already successfully launched the Fan+ model with Genoa, Sampdoria and Udinese, and I am sure that this solution can lead Infront to strengthen its role as digital partner of clubs, leagues and federations."