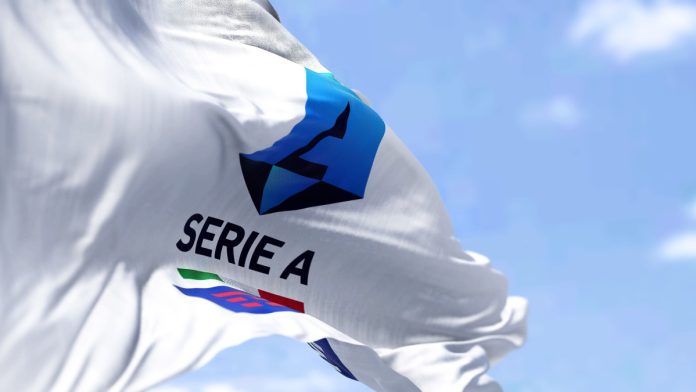 Broadcasters looking to secure Serie A's domestic TV rights will have to cough up around €7.2bn for a total of five years, Italian football bosses briefed the media on Tuesday.
League Chief Executive Luigi De Siervo remained confident that the home of clubs like Napoli, Juventus, and AC Milan is more than capable of maximising profits to compete with other football capitals, and that broadcasters are willing to support this endeavour.
"We have tapped the market in the past months and we found that operators are keen on longer contracts as they see higher returns from their investment," De Siervo explained.
Ending June 2024, Serie A will have completed its three-year TV rights distribution cycle, which has generated around €2.8bn in sales to broadcasters like DAZN and Comcast's Sky Italia.
In order to multiply Serie A's revenue numbers, which according to UEFA dwindles in comparison to some of its bigger cousins like England's Premier League, De Siervo will offer eight different tender schemes that broadcasters can purchase.
Bids will begin this June, with offers starting from three years and €3.6bn to five years and €7.2bn.
Differences in the next bidding process will unlock exclusive deals for single Saturday matches, as well as for football screenings ahead of international retail events like Valentine's Day and Black Friday.
If the bidding proves unsuccessful, De Siervo outlined his plan B in which a new media platform will be created by Serie A in collaboration with a long-term financial partner of its choosing – something that has so far received interest from several banks and private equity firms.