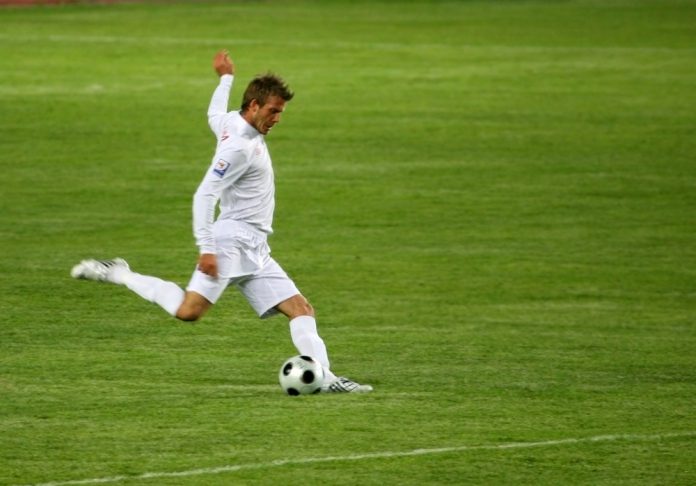 Newly formed MLS side, Club Internacional de Fútbol Miami has announced a new partnership with Elevate Sports Ventures, for it to serve as the team's premium sales agency.
As reported by Sports Venue Business, the side is placing a heightened focus on providing a high quality hospitality experience, with Elevate also being responsible for the season and individual ticket sales strategy of David Beckham's new side.
Jurgen Mainka, Chief Business Officer of Inter Miami CF, commented: "We are thrilled to partner with Elevate as we launch our inaugural MLS campaign in 2020. The market knowledge, resources and innovative processes they bring to the table will help us engage and connect with the dynamically diverse communities we proudly represent in South Florida and around the world.
Al Guido, Chief Executive Officer of Elevate Sports Ventures, also emphasised the importance of the deal: "We are proud to represent one of the most dynamic ownership groups, innovative management teams and promising soccer clubs in the world today.
"The Inter Miami CF brand is poised to become a powerhouse on the world stage and a dominant team in the South Florida market. We are confident that South Florida's communities, fans and businesses will rally around this exciting new franchise, mirroring captivation around the globe. We are thrilled to add Inter Miami CF to Elevate's growing roster of diverse, global clients, brands and teams."
The partnership follows reports by The Miami Herald that former England captain, Beckham had been looking at the possibility of paying $9m for land in the Overtown neighborhood of Miami, as he seeks to move forward with building a stadium for the new MLS side.