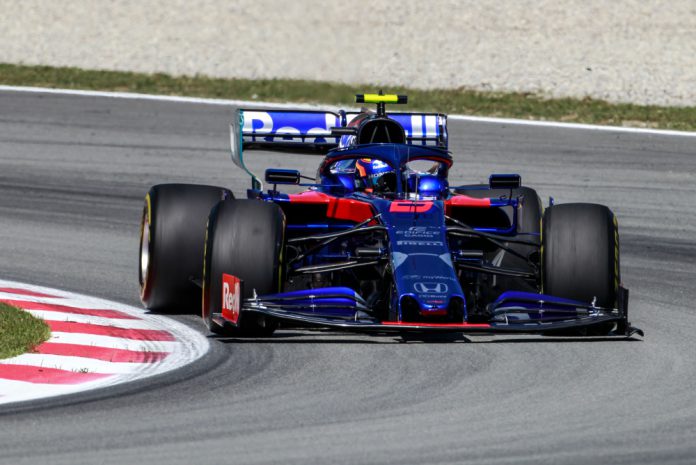 Red Bull Racing's glamorous new hospitality space MK7, will host its first bespoke event will be hosted by British motor-racing icon David Coulthard on July 11, according to reports.
SportsVenueBusiness reported that the gathering will allow guests a first look at the glamorous venue, as well as the chance to be in the presence of a true racing legend in Coulthard.
Red Bull Racing's Head of Corporate Events & Hospitality, Nick Kenton, commented: "Wherever possible, we aim to offer once in a lifetime experiences to our guests. David Coulthard is one of motor-racing's greats so he was the perfect choice to launch the first of our exclusive evenings within our new facility. The combination of our awe-inspiring setting, VIP host and first-class cuisine will help to immerse our guests in the world of Formula One."
The allure of the event will be elevated by the spectacular venue, with it overlooking the renowned museum space, which is home to Red Bull Racing's suite of championship-winning Formula One cars.
MK7's deut event will not only include a reception and a three-course meal, but will also see Coulthard sharing anecdotes with the crowd during a Q&A session.
The MK7 project first commenced in November 2017, with Red Bull seeking to build an engaging environment at the centre of its factory.