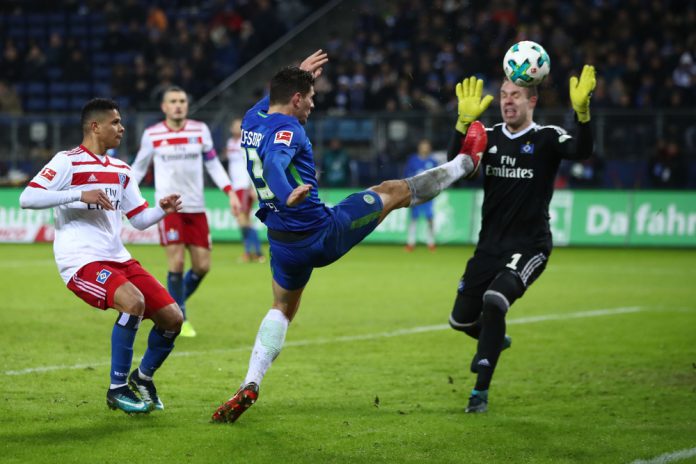 The Bundesliga has confirmed a new deal, which will see IMG as its new exclusive global licensing representative for the league.
The agreement will lead to the development and launch of a new licensing programme, focusing upon elevating the engagement with fans via a number of international distribution channels and product categories tailored to men, women and children.
Robert Klein, Bundesliga International chief executive stated: "To see the enthusiasm and professionalism shown by IMG throughout our initial discussions provided us with further evidence of the value and attraction of the Bundesliga internationally," said
"Their expertise, combined with a powerful brand like the Bundesliga, will create many more licensing opportunities as we work together to build a wide range of products for fans."
The new deal is hoped to elevate the Bundesliga's international presence, which currently boasts a broadcast portfolio of 211 countries, and offices in Beijing, New York and Singapore.
Sven Thierhoff, vice president of licensing at IMG, also celebrated the new alliance: "We are pleased to represent one of the best football leagues in the world. The Bundesliga has growing global appeal, which makes this an exciting challenge for us as we look to tap into a passionate and international audience."
The Bundesliga is currently among one of the most followed football leagues in terms of attendance and revenue.