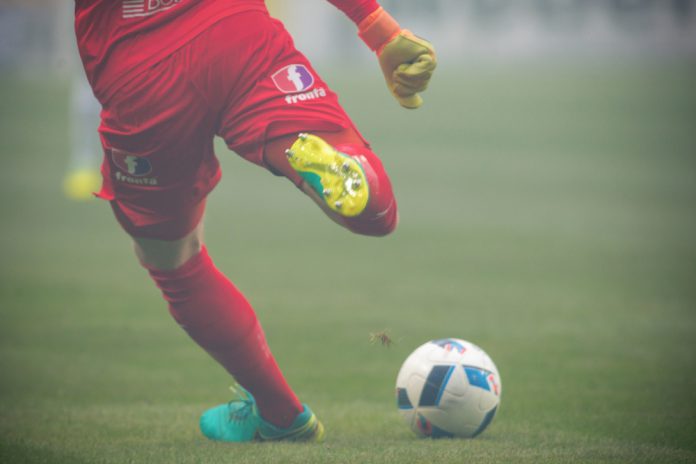 Patrik Hofbauer, the president and CEO of sports betting operator Svenska Spel, has issued his support to Swedish government proposals that further crack down on selected sports betting markets as suggested by the Swedish Government.
The potential regulations come off the back of a meeting held between Sweden's social security minister Ardalan Shekarabi, the Swedish Football Association (SvFF) and the Swedish Ice Hockey Association which discussed the potential for manipulation across certain betting markets.
The regulator has since called for a ban on bets that can be influenced by individual players, including yellow cards, corners and dismissals.
Hofbauer said: "Svenska Spel welcomes the minister's message. It is common sense not to offer this kind of market. Match fixing is a problem for the sports and gaming industry already as it is and there is no reason for the gaming companies to make it easy for the match fixers. This type of event is very easy to manipulate, because they do not depend on the entire team effort, but can be controlled by a single player.
"As a fresh example of this, we have the all-Swedish match between Kalmar and Elfsborg earlier this year, where a player is suspected of having drawn on a yellow card while his relatives bet that this would happen.
"Svenska Spel has always been behind the sport on this issue. It is a matter of course for us to work together against cheating and crime. Our customers should be able to feel confident that the matches they have played on are free from manipulation.
"The message from the minister shows that our politicians and legislators are also serious about match fixing. If a ban is now proposed and introduced, it will be a historic victory for the sport and the gaming companies that want to offer games on the terms of the sport. If you want the Swedish gaming market to be healthy and secure, then you welcome this message."
The news comes after a recent crackdown by Swedish operators and the regulator to prevent any possibilities of match fixing in Swedish sport.
Earlier this year, the SvFF revealed that it had received reports of match-fixing within Division 2 Södra Svealand, and had advised Spelinspektionen to implement a complete ban on operators taking bets on the competition.