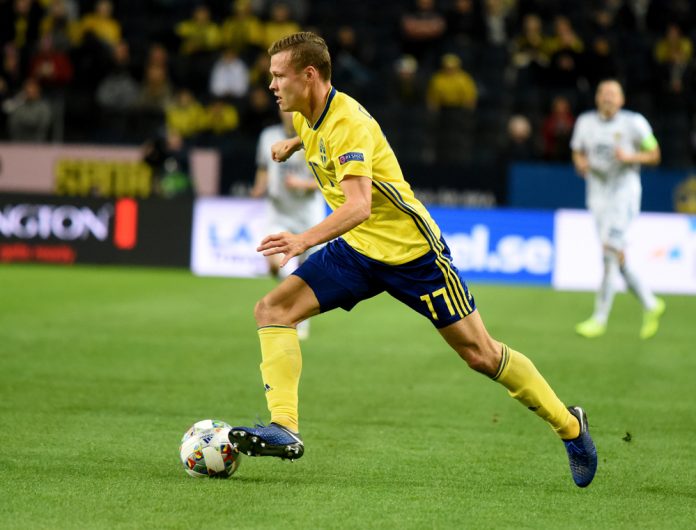 Sweden's state-owned operator Svenska Spel has opted to stand by its sponsorship of the country's national football team at next summer's FIFA World Cup in Qatar.
The gambling company's Sustainability Manager, Kajsa Nylander, and Sponsorship Manager, Nicklas Biverstahl, issued a statement on behalf of Svenska Spel recognising that the choice of host nation for the 2022 edition of the tournament 'lacks respect for human rights'.
However, the pair said that the operator will do what it can 'to contribute to the long-term social improvement' of the competition, with Svenska Spel justifying its agreement with the Blue and Yellow.
"We understand that many people feel that a boycott is the most reasonable choice, when championships are decided in countries that lack respect for human rights," noted Nylander and Biverstahl.
"We do not advocate general demands for a boycott. Instead, we believe that the Football Association should be there and do what they can to contribute to long-term change, both within the country and within FIFA when host countries are chosen in the future.
"So, even if in this case we regret the choice of host country, our ambition is to do what we can to contribute to long-term social improvement. We believe this is a better choice than a boycott."
The Swedish firm has also backed athletes from the country competing in the delayed 2020 Tokyo Olympic Games, developing a new campaign which translates as 'Our Support', charting the journey of Swedish Olympic Committee (SOK) competitors.