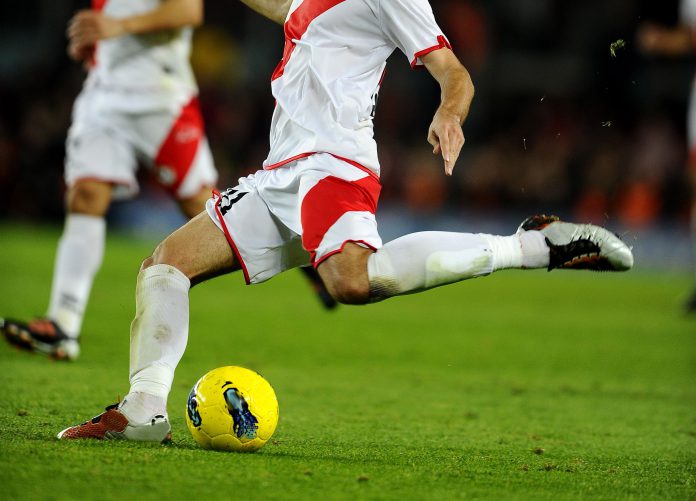 During the first quarter of 2019, the Global Lottery Management System (GLMS) has identified 33 matches to its partners out of the 198 alerts generated regarding suspicious betting activities, the majority of which have been linked to football.
GLMS identified a number of irregularities during daily monitoring, most arising as a result of questionable betting activities. Of the 198 alerts generated, 12 were identified as a result of suspicious odds changes, 63 came about as a result of significant odds changes with most of them not leading to an integrity concern after further investigation and analysis.
12 of the 33 matches were reported to UEFA while a further 8 were passed on to FIFA. The remaining reports were shared with the International Olympic Committee (IOC), the Tennis Integrity Unit (TIU), La Liga, the Esports Integrity Coalition (ESIC), Interpol, RFEF Victoria Police, BWF or local gaming regulators.
Alerts were also generated for other sports, including basketball, tennis, badminton, volleyball, esports and ice hockey.
Tennis has often come under close scrutiny for the amount of suspicious alerts that it has traditionally attracted, however the GLMS results for Q1 have recorded six alerts from the sport.
GLMS President, Ludovico Calvi, commented on the results: "GLMS is a Global Integrity association and, therefore, it is of the utmost importance for us to be fully transparent regarding the results of our Monitoring and Intelligence activities.
"As you will read, 2019 started very dynamically for GLMS, having reported a significant number of suspicious matches to all our members and partners. GLMS shall go on making its best efforts to further enhance the quality of our Integrity operations, in the highest interest of Sport Ethics and the credibility of Sport."
62 alerts were created due to team related news, motivation adjustments or wrong opening price while the rest of them mainly are a result of information or requests from members or partners.