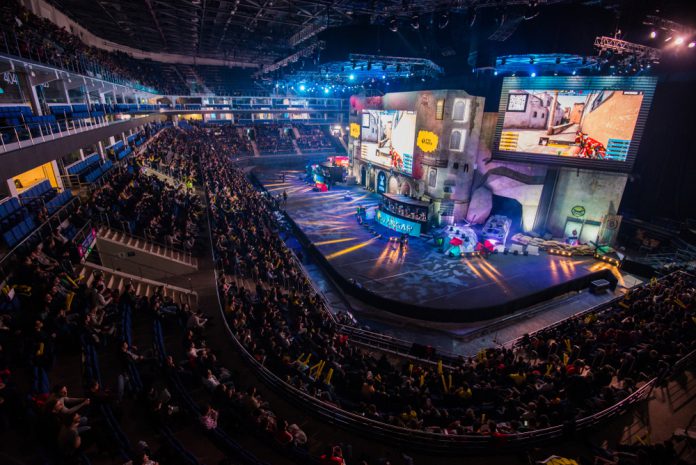 CIS region online bookmaker Parimatch continues to strengthen its brand exposure across the esports industry after signing a new six-month deal with Team Spirit.
As part of the new agreement, Parimatch will offer their support to the teams across the organisation, including Dota2 and CS:GO. The operator will have their logos displayed across the players' apparel, while also featuring across Team Spirit's social media platforms.
Nikita Chukalin, General Manager of Team Spirit: "Parimatch is undoubtedly the best bookmaker in the CIS market for eSports, and we are proud to work with them.
"When choosing a partner, we always pay special attention to the status of the company and its relationship with our audience.
"We are excited to partner with Parimatch and I am sure that we will have a long and fruitful cooperation. Cheer on Team Spirit with Parimatch!"
Stepan Shulga, Head of Esports at Parimatch added: "Our company operates in the key markets in the CIS, so partnering with Team Spirit is a natural fit. The teams include well known players, and we do not doubt the success of the dragon squads in the regional and international arenas.
"We value a systematic approach, competence during negotiations and dedication to eSports. We have already received exceptional support from the organisation's management, and look forward to a close and productive partnership."