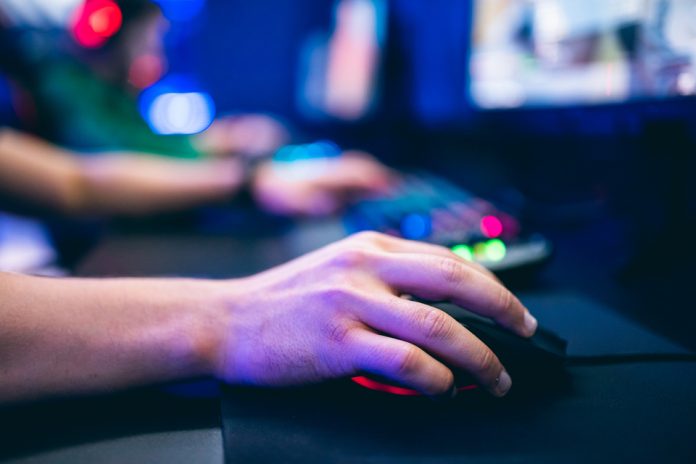 Parimatch has signed its latest agreement with a company in the esports space, partnering with the 00Nation organisation in a Latin America-focused deal.
The partners plan to launch a series of marketing activations, particularly in the Latin America region, where 00Nation maintains a strong brand presence and where esports has a loyal following in countries such as Brazil.
00Nation's activities in the region include partnerships with Brazilian CS:GO personalities Marcelo 'Coldzera' David – who has also been a Parimatch partner for over 18 months – and Epitácio 'TACO' de Melo.
Outside of esports, the firm has also struck arrangements with traditional sporting figures such as Liverpool FC player Arthur Melo, and plans to 'fully launch in the region' with Parimatch's support.
Ricardo Sinigaglia, Head of Americas at 00Nation, said: "Parimatch has supported esports for many years, one of the biggest and fastest-growing industries in the world.
"We are looking forward to this collaboration and hope it will help us to become an even larger part of the esports community, fuelling our growth and success together with the esports lovers."
The collaboration between the two companies began at the start of this month, and terms of the agreement concern exclusive rights to the 00Nation brand.
Parimatch's collaboration with 00Nation has a stated goal to 'empower and grow the community', as the Parimatch Tech betting brand seeks to maintain and grow its presence in global esports.
00Nation's hybrid strategy of partnering with both organisations in its native market of esports and in traditional sports mirrors Parimatch to some extent.
Cyprus-based, Ukraine-founded Parimatch recently added Newcastle United as its fourth partner in the English top-flight, whilst in esports it maintains deals with the aforementioned Coldzera as well as groups such as Team Spirit.
"We welcome 00Nation to the roster of worldwide Parimatch partners," remarked Stepan Shulga, Head of Esports at Parimatch Tech.
"This collaboration will help strengthen our ties with the international esports community and provide users with the best of both betting and esports worlds.
"Parimatch and 00Nation share an incredible fighting spirit, which I am sure will become the base of many cool activities throughout the collaboration."