From sponsorships to industry-wide announcements, Insider Sport has you covered when it comes to the world of esports.
This week's edition takes a look at TSM's departure from LCS and China giving its approval for the Microsoft and Activision Blizzard merger.
TSM announces LCS exit to look for a world title
Team SoloMid (TSM), the North American esports organisation, has officially declared its plans to leave the League of Legends Championship Series (LCS).
In its pursuit of a World Championship title, the team will instead look to re-enter League of Legends through one of the other tier-one regions – League of Legends Championships Korea (LCK), Tencent League of Legends Pro League (LPL), and the League of Legends EMEA Championship (LEC).
Andy Dinh, CEO of TSM, commented: "We have made a tough decision to start the process of transitioning to another tier-one region. This may feel sudden but, to be honest, we've been actively working toward this for the last three years."
Microsoft and Activision merger given green light by China
Chinese media reports that the merger of Microsoft and Activision Blizzard has received the support of regulators in China.
The two video game conglomerates put $68.7bn on the table in a 2022 deal that was blocked by UK regulators but approved by Brussels and Japan, which have given the deal the thumbs up by expressing confidence that all conditions are met for the merger to take place without affecting market competition.
On the companies' appeal against the UK decision, Gareth Mills, Partner at law firm Charles Russell Speechlys, commented: "Microsoft's appeal was heralded almost immediately after the decision had been announced and so this news comes as no great surprise.
"The rhetoric accompanying this announcement however shows that Microsoft is taking an extremely robust approach to the appeal and are willing to use their considerable resources to test the CMA's resolve to stand behind their previous decision.
"The EU's approval of the Activision acquisition (albeit with conditions attached) may give both parties an opportunity to find a third way, although such would represent a considerable change in tone and attitude from those currently being expressed."
The Chinese market represents a sizable portion of the audience for both Microsoft and Activision Blizzard, who now have the support of 37 countries.
CS:GO Paris Major marks historic end to an era
This year's BLAST.tv Paris Major CS:GO finals managed to peak at 1.52m viewers to become one of the most viewed events in the competition's history.
In a 116-hour run, the Paris Major was viewed by an average of 507,688 people, according to Esports Charts, however this wasn't enough to beat the previous IEM Rio 2022 Major's record of 548,100 average viewership and 127-hour air time.
The Paris Major marks an end to an era by being the last of its kind, with the title moving forward from CS:GO to Valve's latest alteration of the most-famous FPS – Counter-Strike 2 – which will be introduced at next year's major edition in Copenhagen.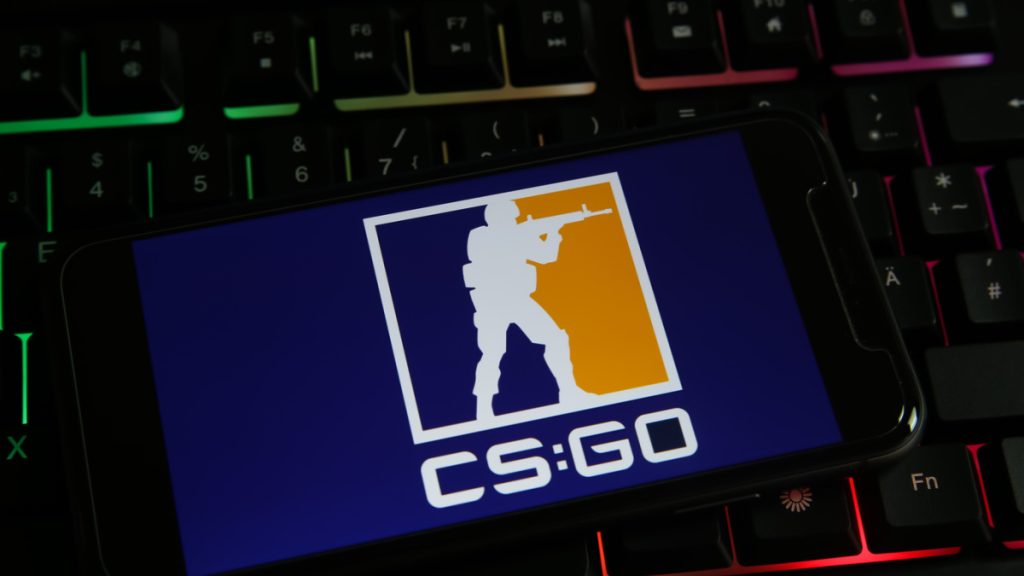 GGTech completes NUEL acquisition
Nuel, the UK university esports organisation, has announced that it has joined Spanish esports events company GGTechEntertainment.
GGTech will use the firm as the arm for its UK and Ireland operations, continuing to focus on university esports. NUEL's brand identity and senior management will also remain the same, with the only difference being a reshuffle for the Board of Directors.
NUEL published the news on social media by saying: "For NUEL, this is a major step in our development, giving us access to the resources and expertise of GGTech, which has experience of delivering high-quality esports and gaming events on a global scale.
Evil Geniuses launches crypto partnership with Thunderpick
Crypto betting platform Thunderpick has secured a new deal with US esports organisation Evil Geniuses.
The partnership includes Thunderpick working with all of the Evil Geniuses CS:GO teams, as well as becoming the entity's official crypto casino and gambling partner.
Leonard Edwards, Head of Global Partnerships for Evil Geniuses, commented: "We're always looking for fresh ways to enhance the fan experience, and Thunderpick's commitment to ensuring a reliable and inventive betting environment will offer a new arm of engagement during events."
To stay up to date with all the latest news from the world of sports business, be sure to follow our Linkedin page.