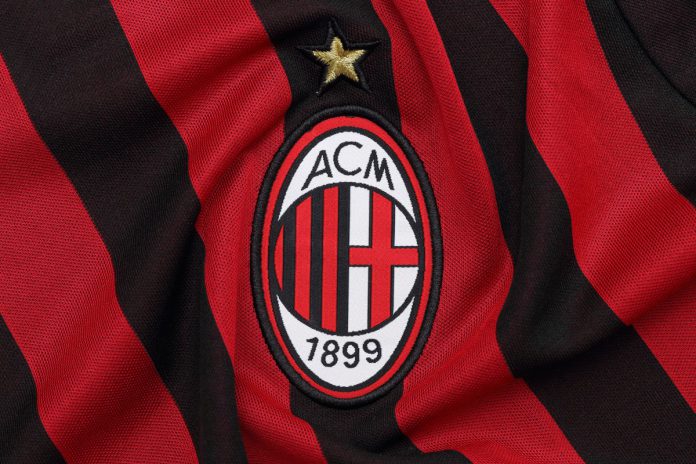 AC Milan has arranged a deal with footballing governing body Uefa to serve a one-year ban from all European football due to its inability to abide by financial fair play (FFP) regulations.
The 18 times champions of Italy recently finished fifth in Serie A – normally securing the club a Europa League place for next season.
However, the Court of Arbitration for Sport (Cas) confirmed Milan's suspension from the competition following its own investigation into the club violating spending regulations between 2015 and 2018.
The announcement read: "CAS has issued a Consent Award embodying the agreement reached between AC Milan S.p.A and the Union of European Football Associations (UEFA) concerning breaches of the UEFA Financial Fair Play Regulations by the Italian club.
"AC Milan is excluded from participating in the UEFA Club Competitions of the sporting season 2019/2020 as a consequence of the breach of its FFP break-even obligations during the 2015/2016/2017 and the 2016/2017/2018 monitoring periods."
Milan previously lodged a successful appeal against a two-year ban from Uefa last summer after being found guilty of breaking spending rules between 2015 and 2017. Uefa said it will  now end its proceedings against the Rossoneri.
Uefa launched FFP to force clubs to control their balances in order to keep the sport sustainable and competitive with assessments taking place across a three year span.
This only applies to football-related expenditure (transfers and wages), money spent on infrastructure improvements to the club (stadium, facilities, club projects) is not included.
AS Roma – who finished sixth – will benefit and receive direct qualification to the Europa League group stages along with seventh placed Torino taking the other spot in the qualifying rounds.