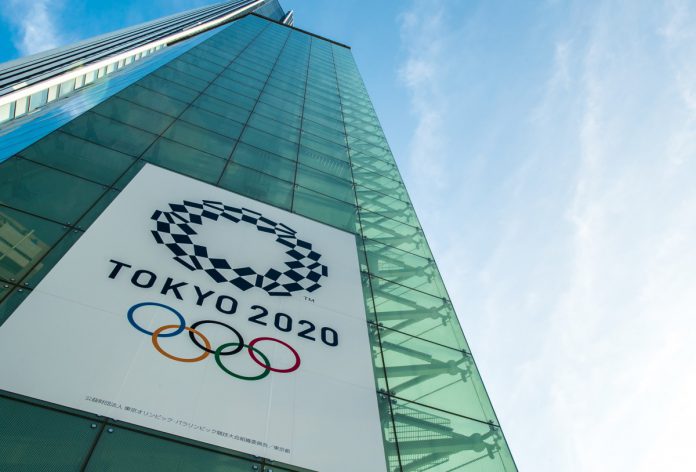 Google's Japanese subsidiary has confirmed that it will be sponsoring next year's Tokyo 2020 Olympic and Paralympic Games, set to pledge its support to the event as part of the 'Internet-based information and navigation services'.
The new agreement is a milestone for the internet giant, marking the first Olympic and Paralympic sponsorship for Google, which opened its first international office in Tokyo back in 2001.
"We are delighted to welcome Google, a company which provides various services including internet search, online maps and language translation, as an official supporter," Tokyo 2020 president Yoshiro Mori said in a statement.
"With their support, we expect the Tokyo 2020 Games, which will attract people from all over the world, to generate even more excitement."
The news follows on from the announcement that Tokyo 2020 has smashed all previous records for incoming sponsorship revenue having already earning up to three times more than any previous Olympics, with the total sponsorship revenue estimated to be around US$3.1bn. 
The 2020 Olympic Games returns to Japan for the first time since 1964, with Tokyo once again set to be named as the host city.