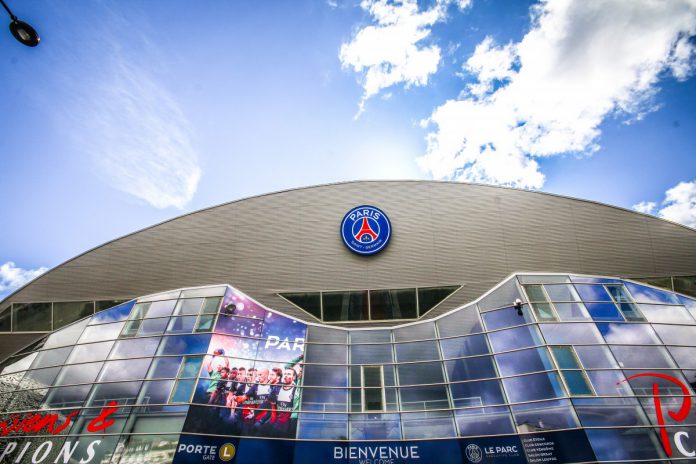 French football champion Paris Saint Germain (PSG) has agreed to a long-term sponsorship extension with sports giants Nike, which is anticipated to last right up until 2032.
Under the terms of the new agreement, Nike will remain the official kit supplier to PSG for the next 13 years.
PSG – the home of such stars as Neymar Jr, Kylian Mbappe and Edinson Cavani – wore the first-ever 'Jordan-branded' kit last season and this Nike extension looks to include such collaborations with Nike's Jordan brand for the future.
The new deal will also cover the PSG women's team over the coming years, a further sign of the continued growth within the women's game, especially after this summer's World Cup finals in France.
PSG president Nasser Al-Khelaifi claimed the deal is symbolic of just how big a club PSG has become in European football terms. He commented: "The agreement represents a very important milestone, reflecting what the club has become on the global stage and the great ambitions we have for the future.
"Nike has been the club's most faithful partner and this deal shows its firm commitment to continue with us every step of the way for many years to come.
"We look forward to continuing this fast-paced growth and break yet more new ground in the years to come, especially in football's emerging markets."
The intricacies of the deal have not yet been confirmed, but some reports have disclosed that PSG – who currently recoup a €25 million annual sponsorship fee from Nike – was hoping to go close to trebling that amount in the new deal.
Nike's general manager, Bert Hoty, added: "Paris Saint-Germain is a powerful global brand and this deal further cements Nike's position as leaders within the football industry.
"We share their vision for creating a lasting legacy in Paris and beyond and look forward to serving the men's and women's teams, alongside more exciting creative projects like last season's hugely popular debut Jordan kit."