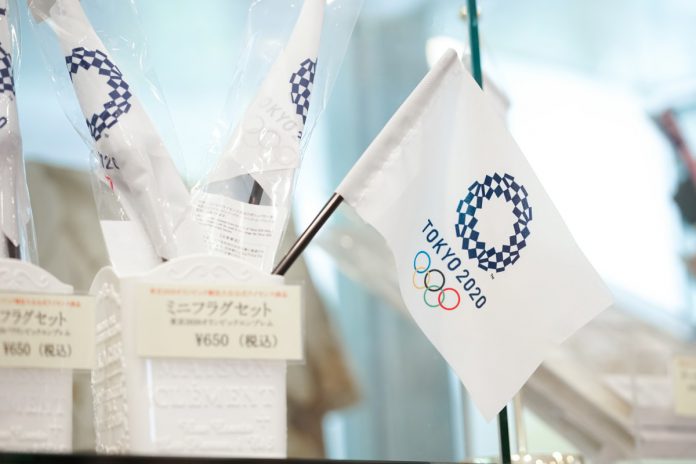 Tokyo 2020 has broken all previous records for incoming sponsorship revenue having already earning up to three times more than any previous Olympics.
The 2020 Olympic Games returns to Japan for the first time since 1964, with Tokyo once again set to be named as the host city. Following an announcement made earlier this week, the International Olympic Committee (IOC) has confirmed that over $3 billion has been made in domestic sponsorship revenues.
John Coates, the IOC's Coordination Commission chief, stated that agreements with 62 local companies were in place and "this equates to revenues exceeding 3.0 billion dollars from national partnerships. That is an amazing amount of money.
"This does not include the partnerships with (Japanese companies) Toyota, Bridgestone and Panasonic and their contribution to the TOP program."
Those three commercial behemoths have their own individual deals with the IOC worth hundreds of millions each and will be the major sponsors of Tokyo 2020.
London 2012 and Rio 2016 both reported having raised slightly over $1 billion in domestic sponsorship deals for their hosting of the games so the fact that Tokyo 2020 has already surpassed the $3 billion is remarkable.
A reported 7.5 million Japanese citizens registered to apply for tickets to the games through a lottery system, showing the fervour surrounding the upcoming event in the country.
"7.5 million ticket (requests). This is an indication of this strong support and high level of interest among the Japanese public," said Coates.
With Paris and Los Angeles scheduled to host the 2024 and 2028 Olympics respectively, fans in Asia look to be taking the opportunity to attend one of the largest sporting events in the world while it's on their continent.