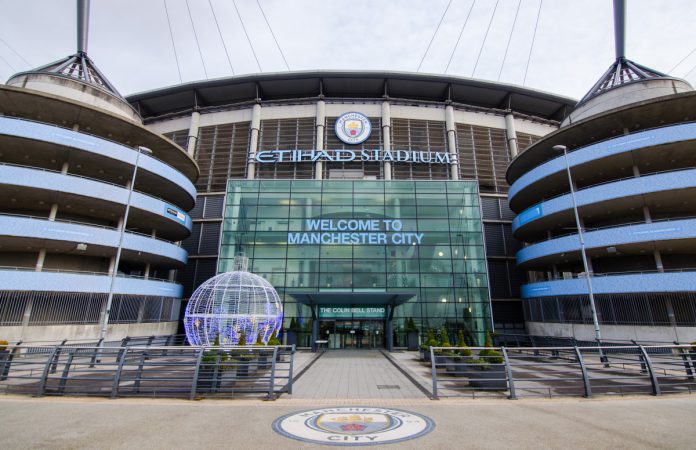 Following the success of this summer's world cup, the inaugural game of the new Women's Super League season, the first women's Manchester Derby will be held at the Etihad Stadium.
Nick Cushing's FA Cup holders will play against newly-promoted Manchester United, after Casey Stoney's team earned a place in the league by winning in the inaugural campaign.
Given the overwhelming popularity of this year's Women's World Cup, it is hoped that this year's tournament will draw a wider audience which Kelly Simmons, the Football Association's director of the professional game, hopes will carry over to the women's Super League.
"Our job now is to make sure we capitalise on the momentum from the Women's World Cup and build audiences and build attendances," she told The BBC.
"I think one of the things the World Cup has done has made our players household names, and now people can follow them back at their clubs.
"We know there's a massive potential audience of fans coming across from the men's game and the men's clubs. We're seeing very much this 'one club ethos'.
"There's a massive chance for the game to pull those across this season with the Women's Super League and get more people coming to games and watching games on television.
"The stand-alone games in the men's stadiums, we've already seen when we've done that before a big uplift in numbers coming to the games."
City and England captain Steph Houghton added: "We are all very excited to play our first home game of the season at the Etihad Stadium and, better yet, in a Manchester Derby.
"Big games like this are the ones you want to be in as a player and every one of us Manchester City players is looking forward to getting on that pitch and giving you all a performance to be proud of."