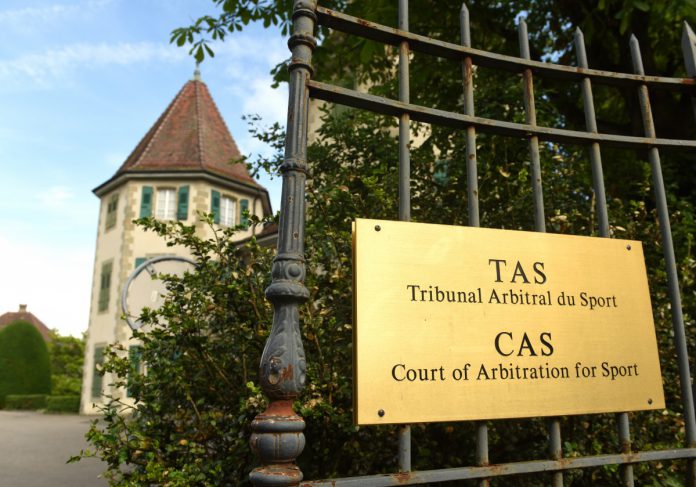 A decision made by the Court of Arbitration for Sport (CAS) to dismiss an appeal made by KS Skënderbeu has been welcomed by UEFA.
Europe's governing footballing body is now cleared to crack down on the Albanian football club, after accusations of match fixing were levelled towards them.  

As a result, UEFA's decision to exclude KS Skënderbeu from participating in UEFA club competitions for ten years and to fine the club €1m has been upheld.
A statement released by CAS confirmed the decision: "On the basis of the evidence available, the CAS Panel found to its comfortable satisfaction that KS Skënderbeu was responsible for match-fixing activities and concluded that the sanctions imposed in the UEFA Control, Ethics and Disciplinary Body (CEDB) decision were proportionate and justified. Accordingly, it dismissed the appeal and confirmed the Challenged Decision."
The Albanian Football Association has already stripped the club of their 2015/16 league title and deducted 12 points in 2016/17 due to match fixing at a national level.
The decision has only further confirmed the reliability of UEFA's betting fraud detection system (BFDS) in identifying abnormal betting patterns on matches played by clubs at European and domestic levels.
Ardjan Takaj, current club president, defended himself and the club, stating: "I have never been involved, directly or indirectly, in any activities aiming to manipulate the outcome of the match, neither [have] persons related to me. A 10-year sentence is in practice a capital punishment."