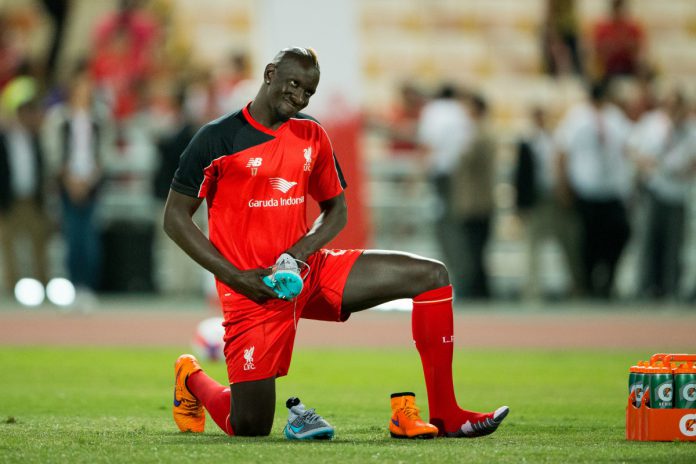 Crystal Palace centre-back Mamadou Sakho is suing the World Anti-Doping Agency (Wada) for £13m after accusing them of ending his Liverpool FC career.
The claim is centered around a drugs test the French defender took in April 2016, which resulted in a provisional 30-day suspension from football after he tested positive for higenamine, a fat-burning substance – causing him to miss the Europa League final and a potential place in France's Euro 2016 squad.
Subsequently, Sakho was then cleared by Uefa's disciplinary body after it found that higenamine was not on Wada's prohibited list. 
Having failed to regain his starting position in the Liverpool squad following the ban, Sakho is now suing Wada under the grounds that the suspension directly ruined his LFC career, with his lawyers arguing the £13m fee represents the loss of earnings and personal worth Sakho has suffered as a result of leaving Anfield.
Stuart Ritchie QC, Sakho's barrister, attended high court, stating:"Although [Crystal Palace] is a distinguished Premier League club, it does not have the worldwide reputation or brand recognition of Liverpool with the value which this brings to a player and his associated image rights."
Wada have denied the accusation which states they are directly responsible, citing "disciplinary issues" and a "personality clash" with LFC manager Jurgen Klopp as the reasons for the footballer's Anfield exit. 
It has since been ordered that a liability trial, to determine whether or not Wada were in fact negligent, should take place before a compensation fee is decided.