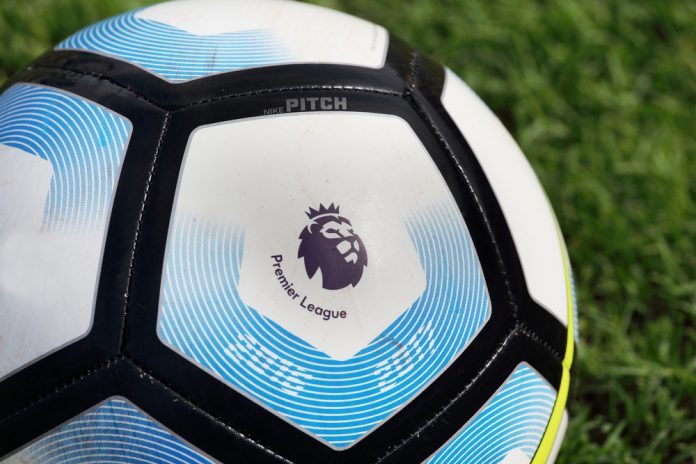 Sky Sports is contemplating broadcasting Premier League match highlights on YouTube, shortly after the game finishes, according to a report by the Daily Mail. 
The move, which could cause significant damage to the viewing figures of BBC's Match of the Day, would see Sky take up an option on its Premier League rights contract to broadcast three minute highlight clips – Something which is currently only made available to their subscribers.
Nonetheless, long term Match of the Day host, Gary Lineker dismissed the idea that Sky's proposals would be any threat to the BBC's Saturday night show.
It comes after the BBC extended its contract last year, reportedly paying around £211.5million for the rights to televise the highlights show until at least 2022.
The report did however outline, that one of the fundamental differences between Sky Sports' Youtube coverage of highlights and the BBC's flagship show, would be that Sky would not include analysis in its show, whereas the BBC would continue to utilise the expertise of the likes of Alan Shearer, Ian Wright and Gary Lineker to remain a mainstay of Saturday night sports coverage.
The news affirms the importance of tier one sports rights to TV broadcasters, with a NAGRA report earlier this week detailing that traditional pay television platforms, place a far greater focus on tier one rights. Whilst growing OTT platforms, such as DAZN, Eleven Sports and FloSports are aiming to utilise tier two and three rights to provide deeper value for money.
It added that according to a ScreenThink study, tier one rights continue to be a prosperous element, which found that 36% of subscribers to Sky and 34% of subscribers to BT TV are paying for the platforms' sought after sports content.
The Premier League season gets underway on Friday 9 August, with Sky Sports broadcasting newly promoted Norwich City's trip to the European champions, Liverpool.